I buy a lot of unlocked smartphones. In fact, as I type this, in front of me, there are eight smartphones on my desk and every single one of them is "unlocked." Why do I buy them, you ask? For a number reasons, all of which I mentioned in this lengthy piece written about a year ago. The basics are this, though – they give me flexibility to test different networks, they often get faster software updates than carrier phones, they tend to be less expensive, and have far fewer bloatware apps than their relatives who are attached to carriers. They are the phones I will continue to choose time and time again.
With that in mind, I get the feeling that many of you are still confused as to what an unlocked smartphone is and may even need help in buying one. So today, let's take a few minutes to talk through some of the things to look for when buying an unlocked smartphone. 
What is an unlocked smartphone?
An unlocked phone is a phone that is not locked to a particular carrier or network and is somewhat of a free spirit that can come and go from networks as it pleases. The idea here is that most smartphones tend to have the ability to connect to a number of different wireless networks and their accompanying wireless bands (frequencies they use to talk to wireless devices). If a phone is "unlocked," it should be able to connect to different bands and networks and jump between each without hassle. If a phone is "locked," then that means it has been locked or limited to connecting to specific networks or bands.
Phones sold through carriers (like AT&T or T-Mobile) are often sold as "locked" and will only work on AT&T or T-Mobile's networks unless you follow a bunch of guidelines from each carrier in order to get them "unlocked."
Samples of unlocked phones would include Google's Nexus phones (like the 6P and 5X), the Blackberry Priv if bought directly from Blackberry, or the HTC 10 if bought directly from HTC. These phones do not have specific carrier ties and are capable of connecting to a variety of different networks.
You may also hear unlocked phones referred to as "SIM unlocked" or "SIM free." That's in reference to the phone being sold without a SIM card. Why do you need a SIM card? Well, a SIM card allows you to communicate with a wireless network. When you buy a prepaid SIM card from Walmart or walk into a carrier store to setup service, the SIM card is what gets you connected.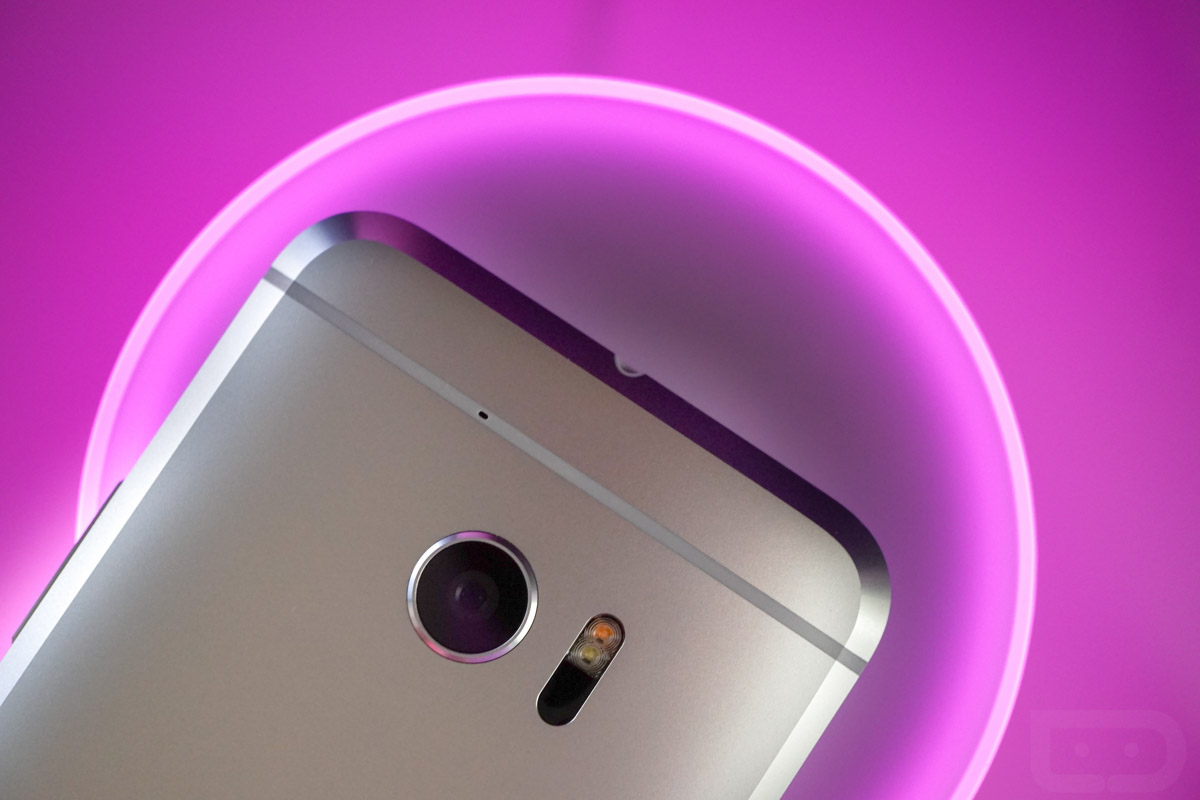 How do I know if a phone will work on a particular network?
Ahhh yes, wireless bands and compatibility, what is arguably the most important piece to buying an unlocked phone. After all, you shouldn't buy an unlocked phone unless you know that it will work with your carrier of choice. Let's see if we can't help you figure that out.
There are a bunch of things to look at here, but the majority of all questions can be answered with our US wireless carrier bands cheat sheet, which is also included below. Take a look.
| CARRIER | NETWORK | 3G BANDS | 3G FREQUENCIES | 4G LTE BANDS | 4G LTE FREQUENCIES |
| --- | --- | --- | --- | --- | --- |
| AT&T | GSM/HSPA+ | 2, 5 | 1900, 850 | 2, 4, 5, 12, 14, 17, 29, 30, 66 | 1900, 1700/2100, 850, 700, 2300 |
| VERIZON | CDMA | 0, 1 | 850, 1900 | 2, 4, 5, 13, 66 | 1900, 1700/2100, 850, 700 |
| T-MOBILE | GSM/HSPA+ | 2, 4 | 1900, 1700/2100 | 2, 4, 12, 66, 71 | 1900, 1700/2100, 700, 600 |
| SPRINT | CDMA | 2, 10 | 1900, 800 | 25, 26, 41 | 1900, 850, 2500 |
| US CELLULAR | CDMA | 2, 5 | 850, 1900 | 2, 4, 5, 12 | 1900, 1700/2100, 850, 700 |
Still confused?
When buying an unlocked phone, you need to know which carriers it can work on. That cheat sheet above does so in about the simplest way. To use it, you first find a phone that you might want to buy. In that phone's listing (probably in the specs section), you will want to find mentions of network compatibility, wireless bands, wireless frequencies, and anything else related to GSM, UMTS, HSPA, CDMA, and LTE. Because if you can find mentions of any of these things, there is a good chance you can take the information there and match it up to this cheat sheet to see if the phone works.
Take a look at Google's listing for the Nexus 6P. Thankfully, Google says at the bottom of its network list that the 6P is an "unlocked phone and works on major carrier networks." But if it didn't say that, you could at least look at each bullet point in that section to decide if it works on the network for you.
Let's say you want to take the Nexus 6P to Verizon. Well, you can see here that it supports CDMA bands/frequencies 0 and 1, along with LTE bands 2, 4, and 13. So, yep, it'll work on Verizon!
Now, here is an example of an "unlocked" Galaxy S7 Edge over at eBay that's up for sale. If you wanted to use this on Verizon, you can see right away that it doesn't mention "CDMA" anywhere and can then rule it out as a possible option. But if you wanted to use it on AT&T, you can match up with the cheat sheet the fact that it supports GSM/HSPA 850 and 1900, along with LTE bands 2, 4, 12, and 17.
Make sense now?
Where should I buy unlocked phones from?
Another good question that thankfully has a bunch of answers. Unlocked phones can be purchased all over the place! Many are often cheaper than what carriers will sell you a phone for, too. For example, I bought an unlocked Galaxy S7 the week it launched for $599 as an unlocked phone. That's almost $100 cheaper than most US carriers were selling it for at full retail.
For general unlocked phone browsing, the best places to look are eBay's daily deals section for phones, Amazon's unlocked phones section, B&H Photo, Expansys USA, and Best Buy. eBay and Amazon almost always have the best pricing, but those others are reputable enough to take a look at for special deals.
Of course, all of Google's phones are unlocked, so the Google Store is a good place to go. Motorola sells unlocked phones through it's online store as well, as does HTC and Blackberry.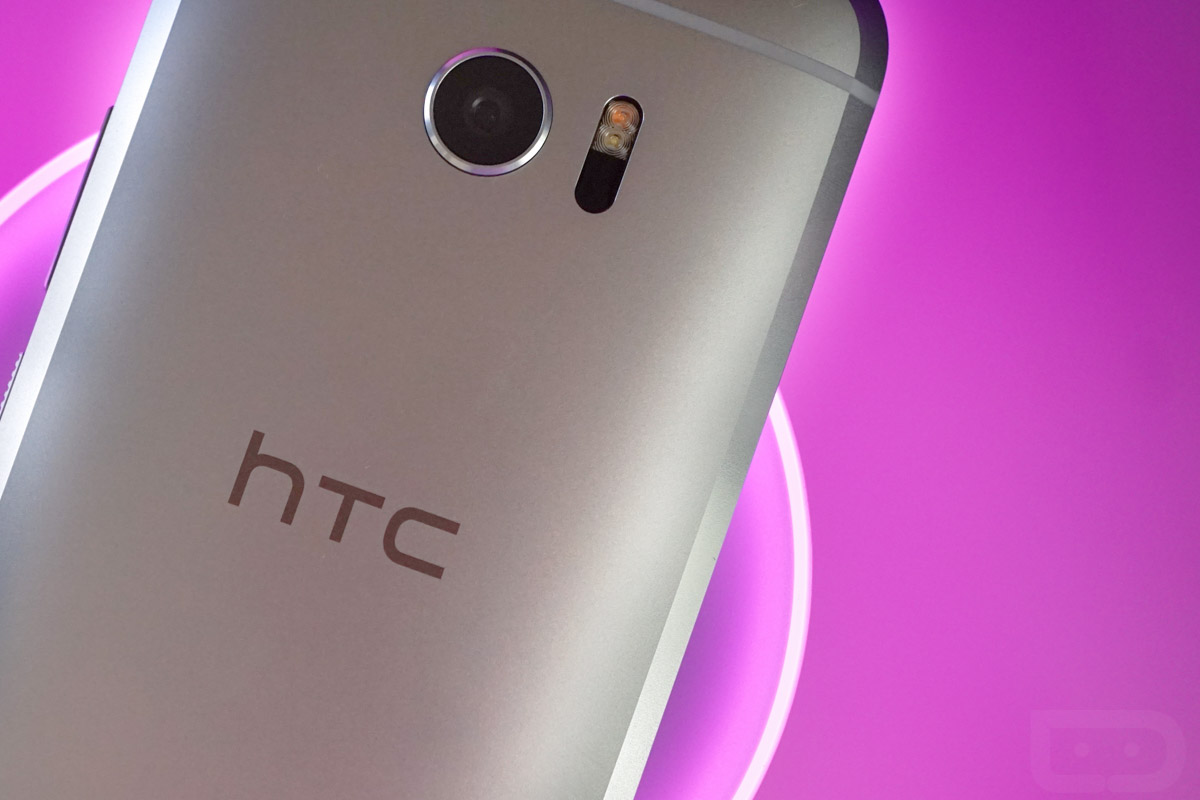 How do I sign-up for service with an unlocked phone?
If you already have active service with a carrier or prepaid outfit, you may not need to sign-up for anything. If you bought an unlocked phone and it is compatible with your current network and you have an active SIM card from your old phone, all you will need to do is slap that SIM card in your newly purchased unlocked phone and be on about your way. That's the beauty of unlocked phones!
But let's say you are starting fresh. With an unlocked phone, you are going to look for plans through carriers that involve BYOD (bring your own device) or are prepaid. Unlocked phones and prepaid plans are often synonymous with one another, but some carriers will allow you to bring over an unlocked phone and sign-up for non-prepaid service.
At this point, almost all of the major carriers offer some sort of BYOD or prepaid plan. Verizon does. AT&T does. T-Mobile does. And let's not forget that there are dozens of prepaid services out there, like Cricket, MetroPCS, Tracfone, Ting, and Republic Wireless, to choose from.
You need to find the carrier that gets you the best coverage or the best value, or hopefully, some combination of both. Once you decide and have verified that your phone works with their network (cheat sheet to the rescue again!), you sign-up and order a SIM kit, because again, you need a SIM card in order for your phone to communicate with a wireless network.
When you SIM card arrives, most include instructions on how to get your phone up and running.
What are the downsides to buying an unlocked phone?
Honestly, I don't think there are many, but here are a few things to keep in mind. When you buy an unlocked phone, you aren't necessarily going to get much carrier support. Sure, you may find a service rep that will help you dial in the APN settings to get the phone attached to their network, but they won't be there for hardware issues since they didn't sell you the phone. That means if your phone does have an issue, you can't just walk into AT&T or Verizon or T-Mobile stores and expect their service reps to make things right. That then means you will need to take up any issues through the online support of the phone's manufacturer, which can certainly be a hit or miss situation depending on who made the phone.
You will need to read up on the warranty for the phone you are buying. That Galaxy S7 Edge listing I referenced above says that the phone comes with a 12-month Samsung warranty, but there isn't a guarantee that all will. You want to make sure there is a warranty there should you run into issues down the road.
Finally, unlocked phones often have quirks because they are often times imported from other parts of the world. You may turn on a Galaxy S7 for the first time and see a greeting in a language you cannot understand. The "4G LTE" icon you are used to seeing on carrier-tied phones might say "4G" or "LTE" and look basic. You may find that your phone is missing apps or services that carrier-branded phones have (like Samsung Pay on imported Galaxy S6 and S7 phones).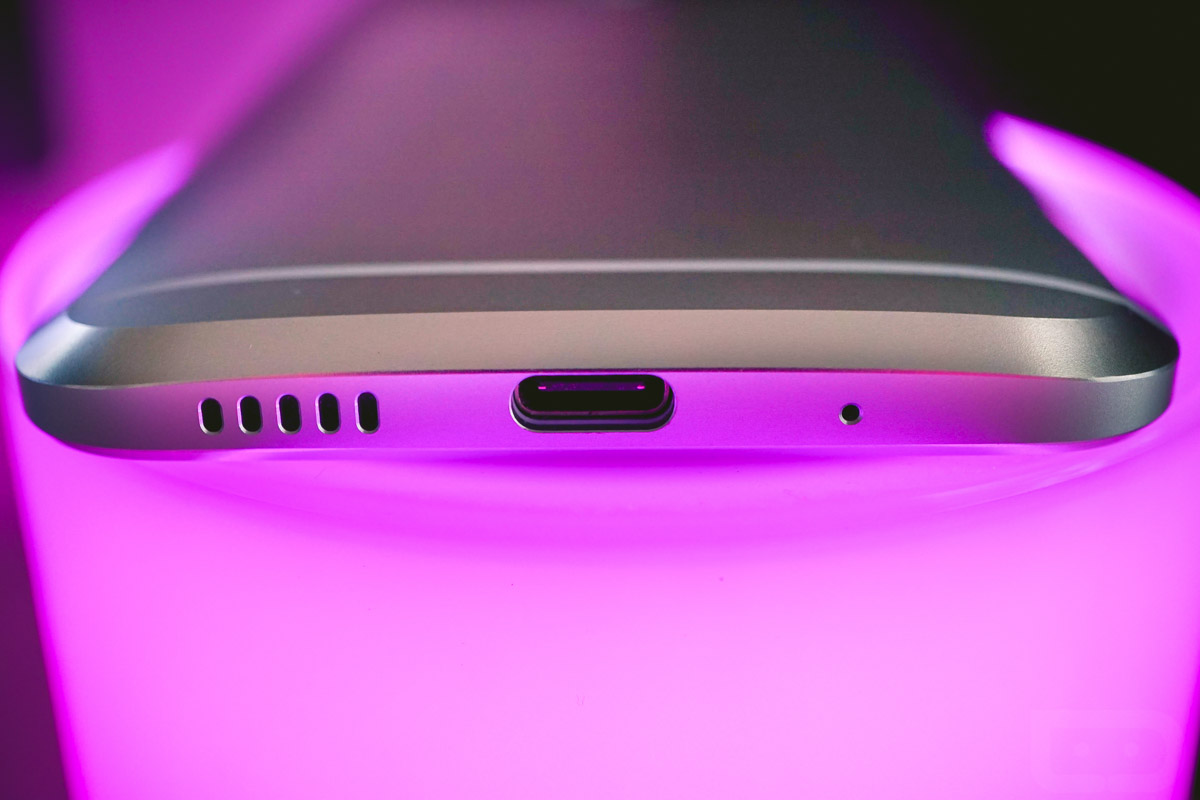 Questions?
If you have other questions, feel free to shoot those below and we'll do our best to answer them!