When Google announced the Nexus 6P and 5X at an event in San Francisco back in September of last year, they talked a lot about the camera that they put inside of each, calling it the "best all-around" they had ever used. One of the major focuses was on the fact that the camera was capturing 1.55 micron pixels, which meant that it could capture more light on bigger pixels and thus the reason optical image stabilization (OIS) was left out. However, during that event to announce each phone, they wouldn't come right out and specify the model of the camera, but we knew at the time that it was a 12.3MP Sony sensor that Google claimed was originally built for point-and-shoot cameras. Shortly after the festivities, we learned that they were using the Sony IMX377.
I bring all of this up because according to a long-standing HTC leaker, it may be the same sensor that HTC uses in the upcoming One M10 or "Perfume."
In a Tweet posted this morning, @LlabTooFeR suggests that HTC is going with a main camera on the One M10 that is a 12MP Sony IMX377 that captures 1.55 micron pixels, has laser autofocus, phase detection autofocus, and optical image stabilization.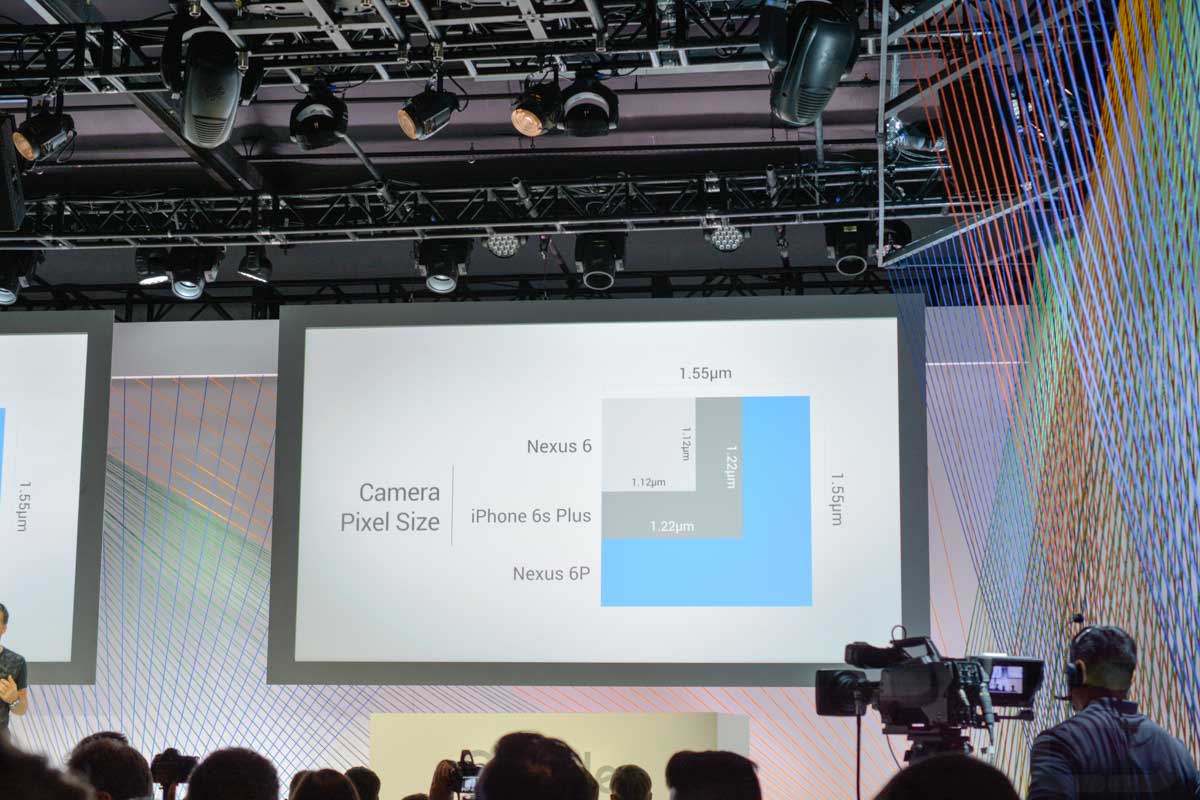 Previous rumors hinted at HTC using a 12MP shooter, though they plan to brand it with their UltraPixel marketing term. But in reality, it makes sense for HTC to use Sony's sensor that is also in the 6P and 5X. After all, the HTC One M7 and M8 both used 4MP or UltraPixel cameras that captured 2 micron pixels. HTC, one could argue, pioneered the idea of capturing more light with bigger pixels in smartphones a few years ago, they just sort of failed in their implementation, because photos at a 4MP resolution are simply too small for most uses. With Sony creating a 12MP shooter that does exactly that only at a larger resolution, why not take advantage of it?
Is this good or bad news, you may be asking? I would consider it to be good news. Google's Nexus 6P (and 5X) takes fantastic photos. Take a look at our 6P and 5X camera bonanza and see for yourselves. If HTC can fine-tune this beast for their own hardware, we could be in for a treat and see HTC fix a problem area that has plagued their flagships for a good three years in a row.
We are supposedly going to find out by early May.