Remember how disappointed you were to not only find out that Sony's Xperia Z4 was essentially a slightly upgraded Xperia Z3 with no drastically improved additions, but that it was also only going to be available in Japan? Assuming you can get past the disappointment of that slight spec bump, we have good news! It's being re-branded for the rest of the world as the Xperia Z3+ and is coming in June! 
Need a refresher? OK. The Xperia Z3+ includes a 5.2-inch 1080p LCD display, 2930mAh battery, 20.7MP rear Exmor RS camera, 5MP front Exmor R camera, Android 5.0, Sony's upgraded skin, Qualcomm Snapdragon 810 64-bit octa-core processor, 32GB storage, microSD support up to 128GB, 3GB RAM, IP65 and IP68 water and dust resistance (with no USB cap!), and is just 6.9mm thick. So it's like an Xperia Z3 with a newer processor, capless waterproofing, and slightly thinner body.
Sound appealing? Again, it launches in June globally, but we have no idea when or if it will come to the US. We also don't know pricing. At least one leaker does think it's coming to Verizon, though.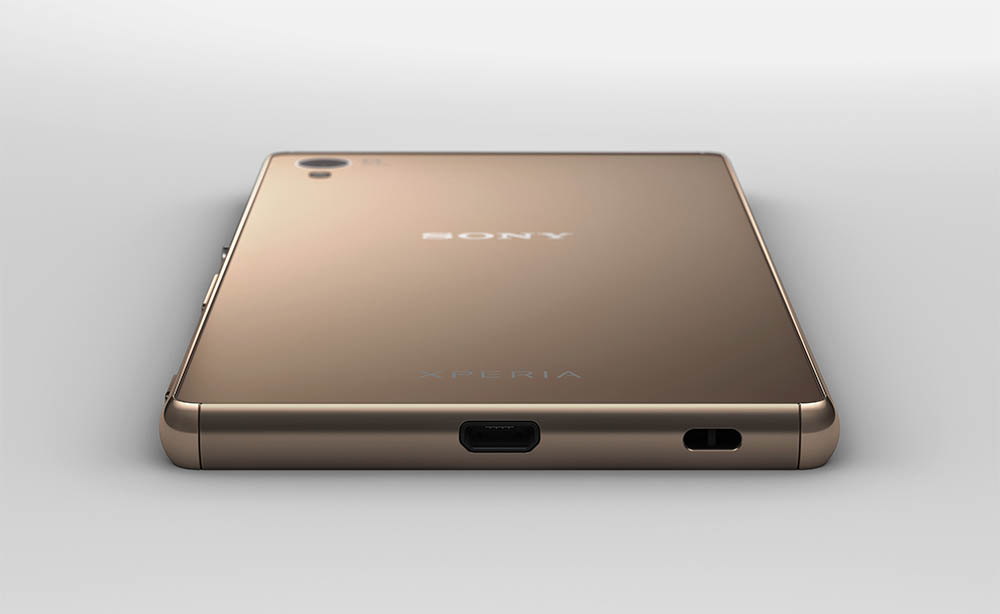 [responsive_vid]