Ummm, well, this is the LG G4. The phone was supposed to be officially revealed for the first time on April 28, buuuuuuut, a microsite set up for the phone was leaked yesterday and its contents are now everywhere on the web. That means that the phone in all sorts of forms, including versions with leather backs (and butt seams), is ready for you to see. We also know more about some of its specs, like the removable 3,000mAh battery, included SD card slot, a "color spectrum sensor," and its IPS "Quantum" display.
Yeah, we know a lot.
Ready for it?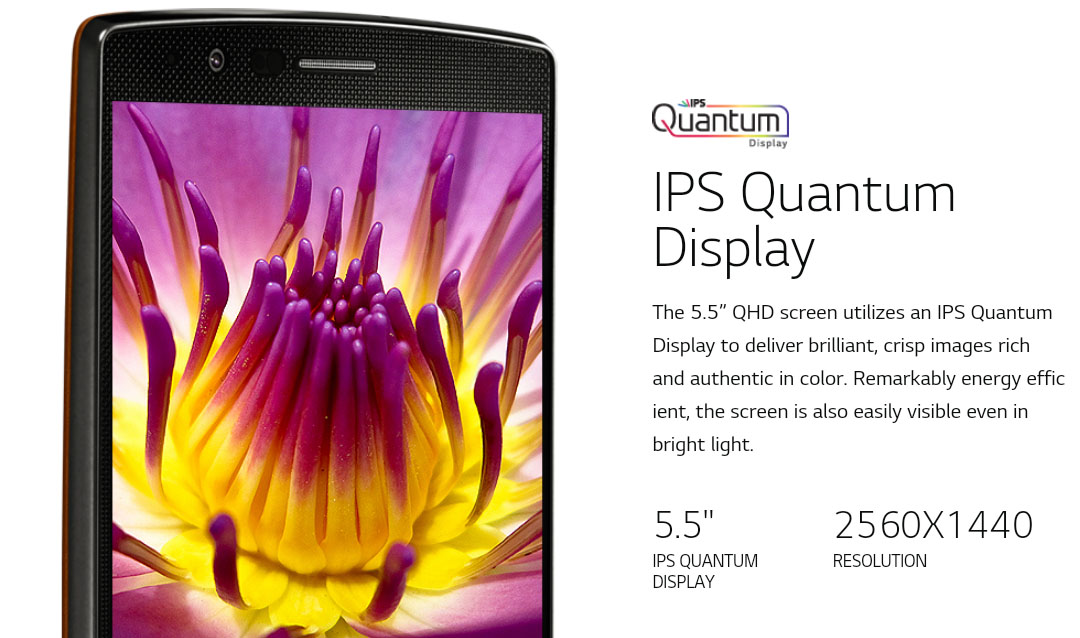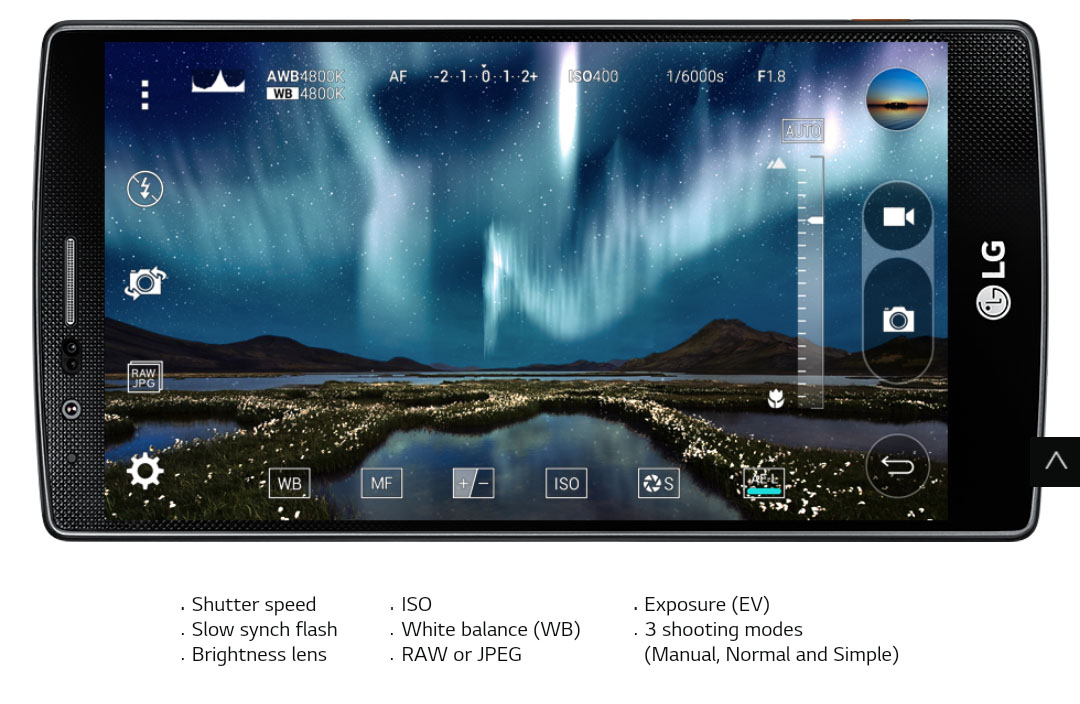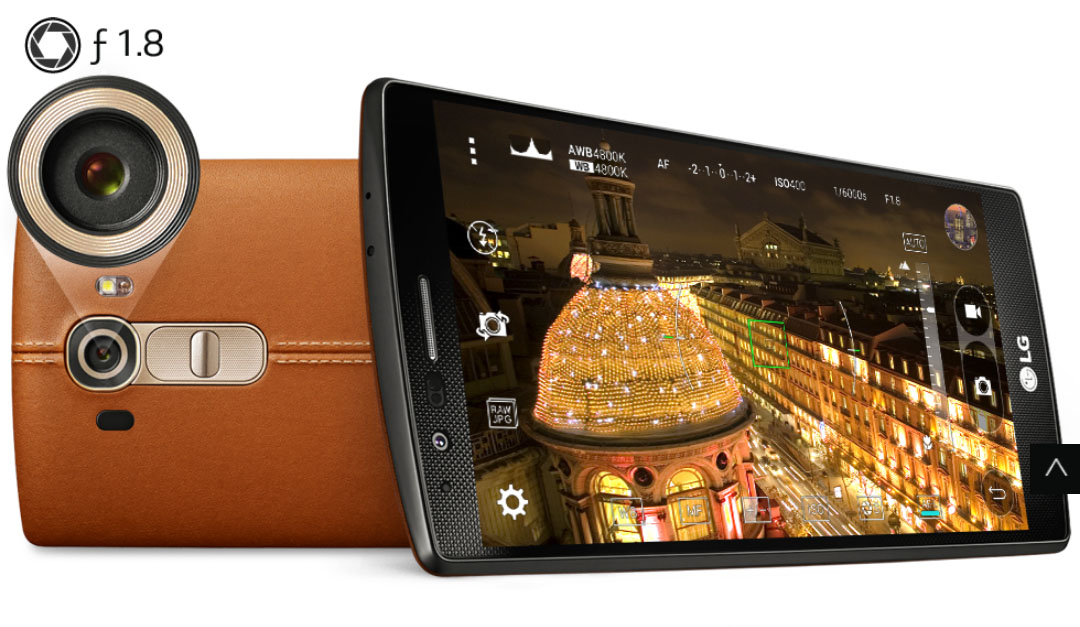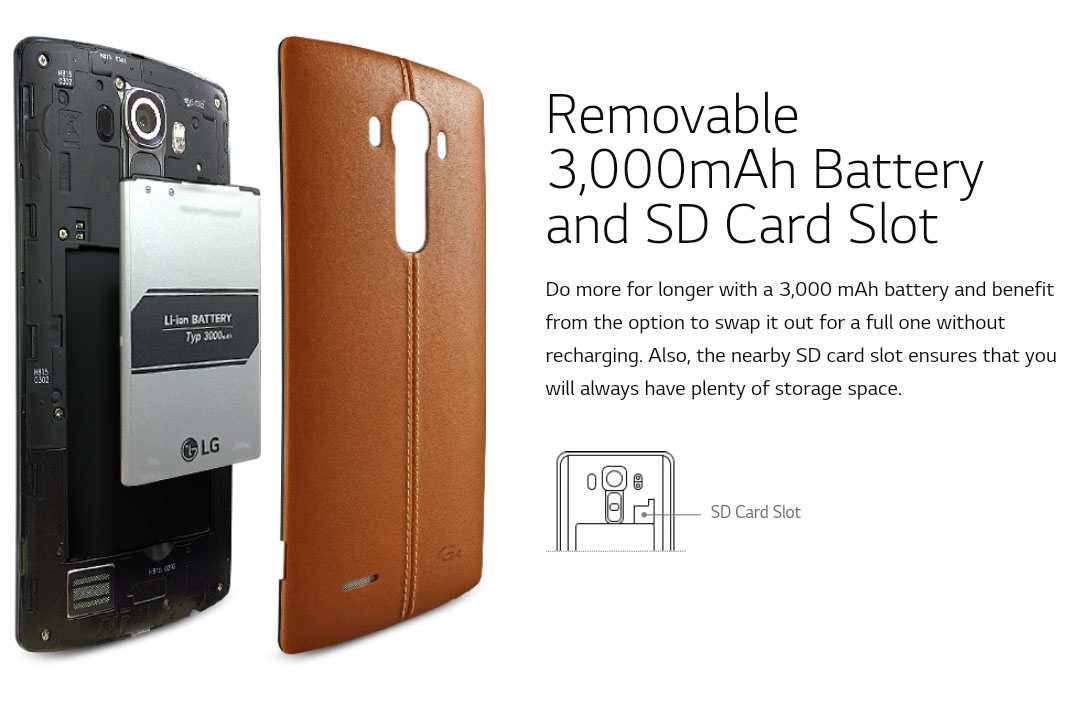 Oh, don't worry, there is more. Ready?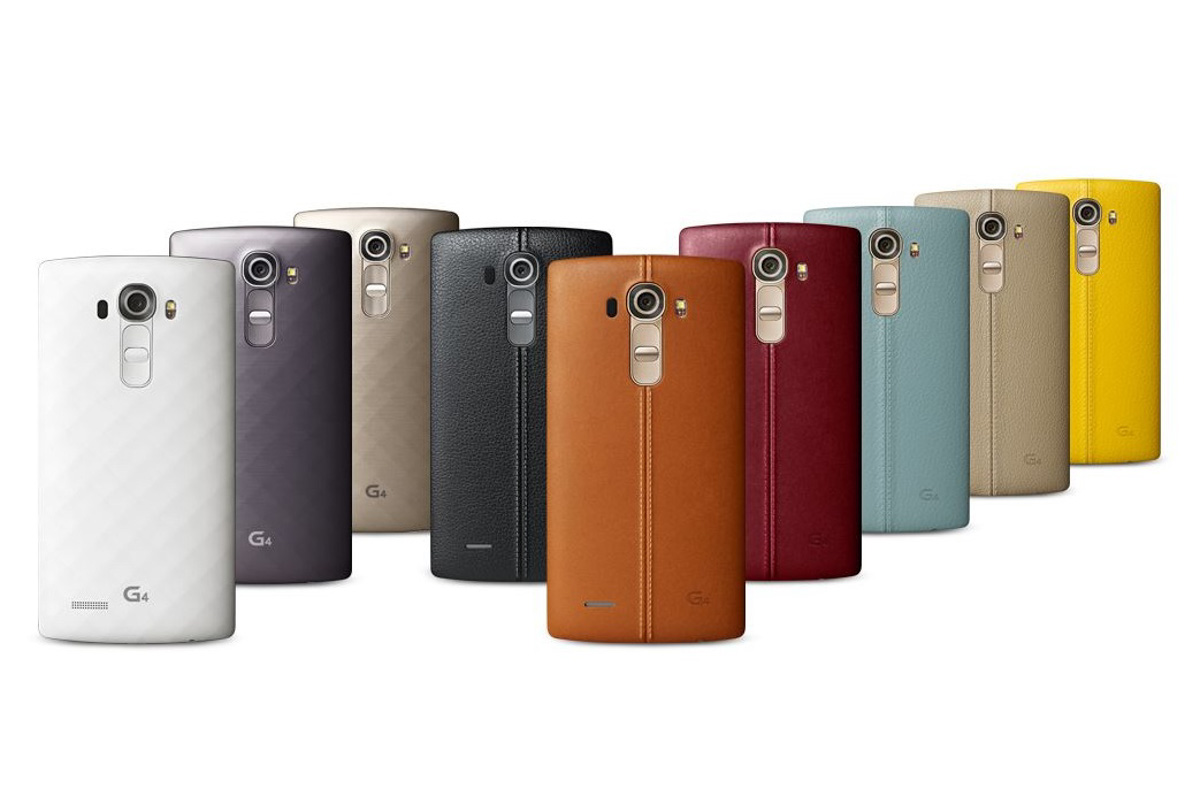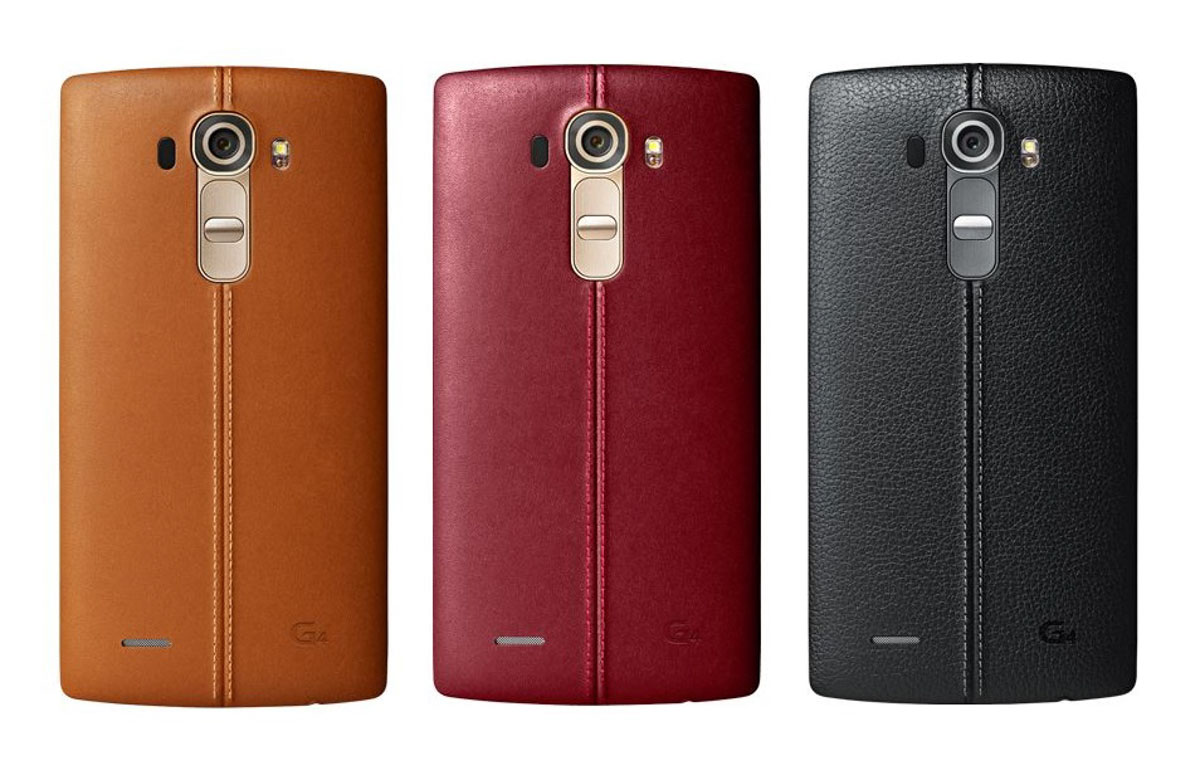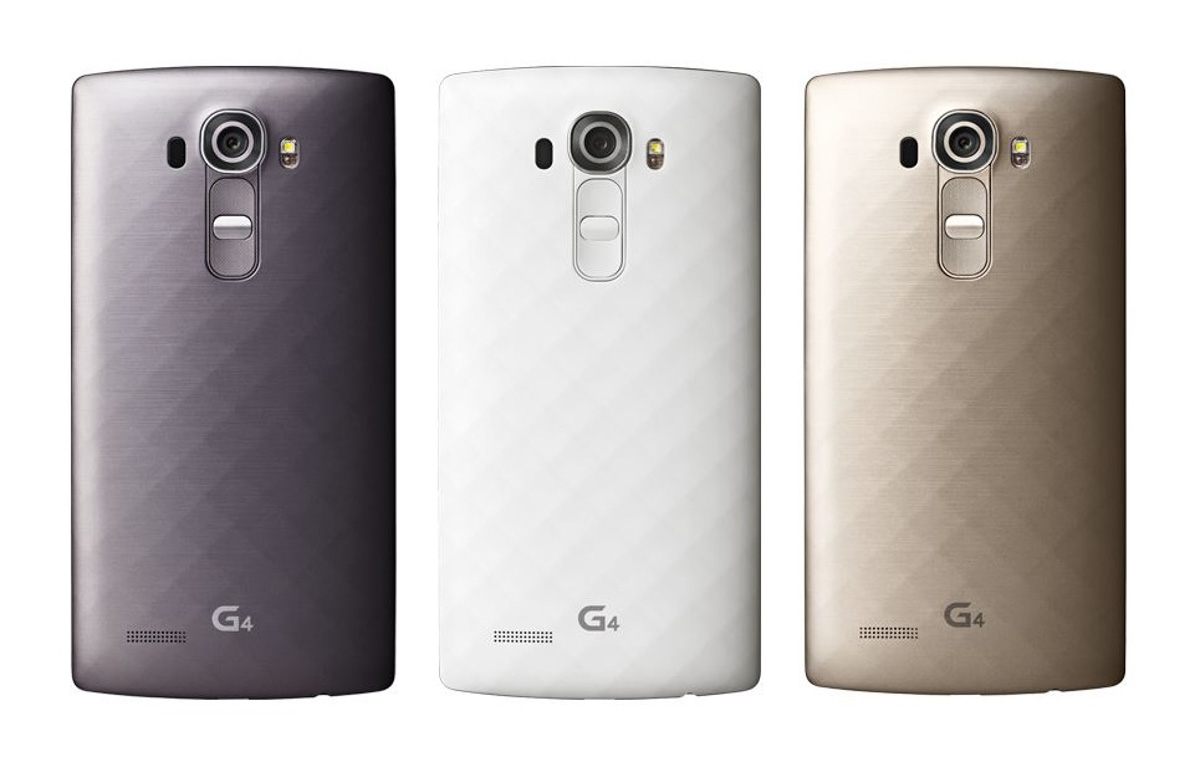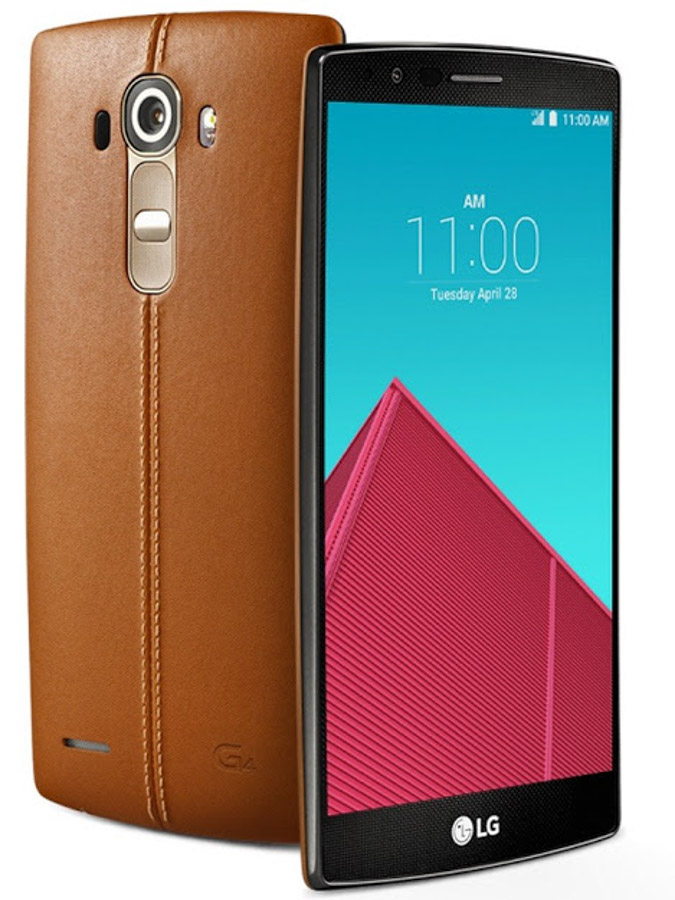 My lord. OK. With that out of the way, let's talk.
From this microsite, which is of course now gone, we are pretty sure that we can expect two versions of the LG G4 – one with a traditional plastic cover, and another that is fitted with leather. The plastic cover version will come in at least three colors, which appear to be white, grey, and gold. The leather version will then come in black, brown, red, light blue, gold, and yellow.
The back of the phone is removable, as is the battery. There is a micro SD slot, and a "durable, sleek" body that "was designed with an idea user experience in mind." The phone, according to this microsite, is 8.9mm thick.
The 16MP camera, as you all know, includes an F1.8 aperture lens that LG claims captures more natural images, thanks to its "Color Spectrum Sensor." It also has a fancy light trail effect mode, and the previously announced manual mode.
As for the display, we already know that it measures in at 5.5-inches and with a QHD resolution, but LG is calling it a "Quantum" display. It's supposed to deliver "brilliant, crisp images" that are "rich and authentic in color," while also remaining energy efficient.
We are also pretty sure that LG ditched the Snapdragon 810 for the 808.
So yeah, that's the LG G4, assuming this is all accurate. It has to be, though, look at all those damn images.
Thoughts?