Before the launch of any new flagship device, rumors are always being pumped out from 'sources' all across the globe. To make light of this situation, Samsung Norway has posted a few concept renders, based entirely on all of the interesting rumors that have been spewed out regarding the upcoming Galaxy S6. 
These rumors include one which we still have faith in, that being the rumor stating, "the next Samsung Galaxy display is supposed to reach onto 3 sides." While we do believe that it will (technically), considering countless reports that state the Galaxy S6 Edge will feature a dual-rounded display, Samsung decided to tease a bit with an exaggerated concept of the rumor.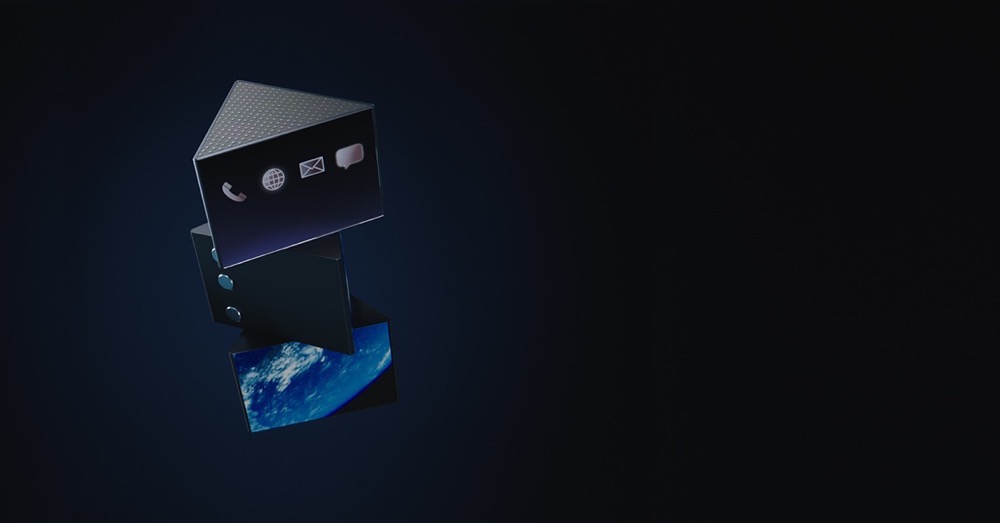 Another rumor claimed that the Galaxy S6 would be "all glass," so of course, Samsung Norway designed a phone featuring nothing but glass. As silly as it may look, we do sort of enjoy it a bit more than the Tony Stark concept they displayed at CES during a press event.
The company also produced a render of a phone featuring front-facing stereo speakers, which is the header image above. While truly being just a concept render, it does look like something straight out of Star Trek, so we like it.
Below, check out all of the concept renders, then let us know which one you wouldn't mind seeing Samsung create some day in the distant future. My hope is for the "bendable and foldable" phone.
Via: Samsung Norway