The DROID TURBO has a launch date – October 28. According to Verizon's Droid Does website that just went live with a new countdown, we have 14 days and 9 hours or so before "all will be revealed." If you need help with the math, that actually puts us at 12:00PM Eastern October 28, or 9:00AM Pacific. You have two weeks of waiting left. 
Thanks to a leak of the device's user manual and multiple tips from our sources, we are pretty sure that we know just about all there is to know about the new DROID outside of its price. It has a 5.2-inch QHD display, 3GB RAM, a 2.7GHz Snapdragon 805 processor, 21MP camera, 32GB internal storage, and a massive 3,900mAh battery. This might be the rebirth of the DROID brand, as this is by all means going to be one of top devices on the market in terms of specs.
Oh, and the image below which we took from the Droid Does site, looks exactly like the accidental TURBO Tweet from last week.
We have a big couple of weeks upon us!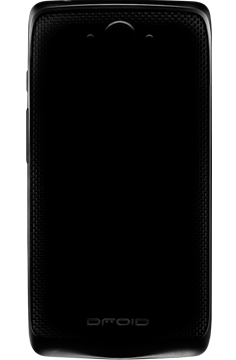 Cheers Robert, Adam, Maximus, and @Jawrduhn!