According to a new report, Google is readying launch of its new Android TV platform, with announcement set for this year's Google I/O developer conference in San Francisco on June 25. 
The platform, based entirely around ease of use, will allow users to quickly search through content, and begin playback of titles without having to enter third party applications, a pain that is experienced on most other set-top boxes currently available. Although, the Fire TV from Amazon allows for instant playback from the Home screen, but only for Prime titles.
The UI will be based around cards, and should resemble a screenshot that was actually leaked from The Verge some time ago.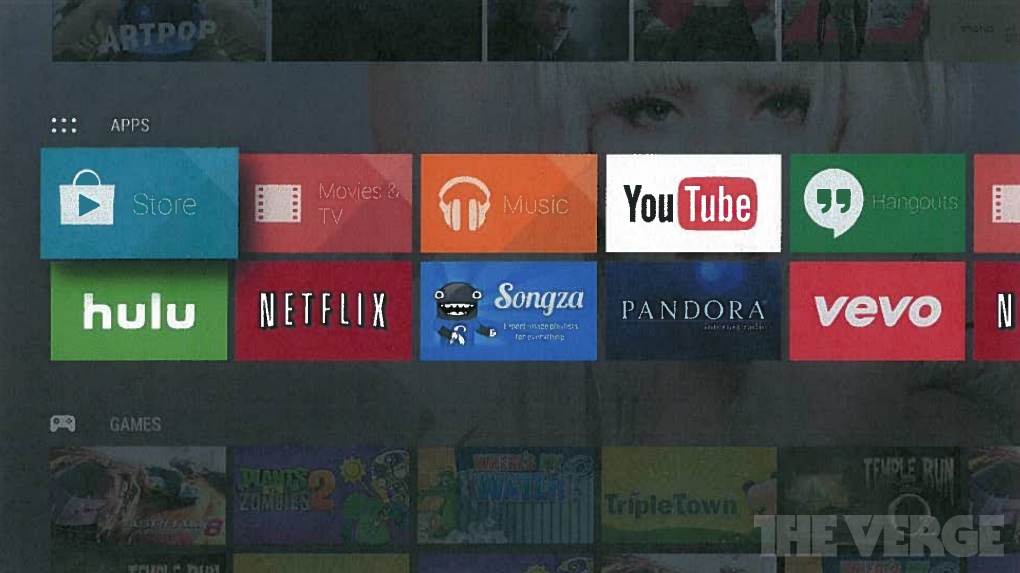 Many questioned why Google would need an additional place in people's living rooms, given the apparent success of Chromecast. Well, Chromecast can only do so much over a WiFi and HDMI connection. For example, gaming sucks.
With Android TV, the company hopes that the countless amount of Android game titles would be playable on the system, allowing for much more content consumption through set-top boxes and built-in integration through partner OEMs. To us, Google TV is a shot at Amazon's Fire TV, while also being a complete platform for partners to take advantage of through their own products.
If you ask us, June 25 can't come soon enough.