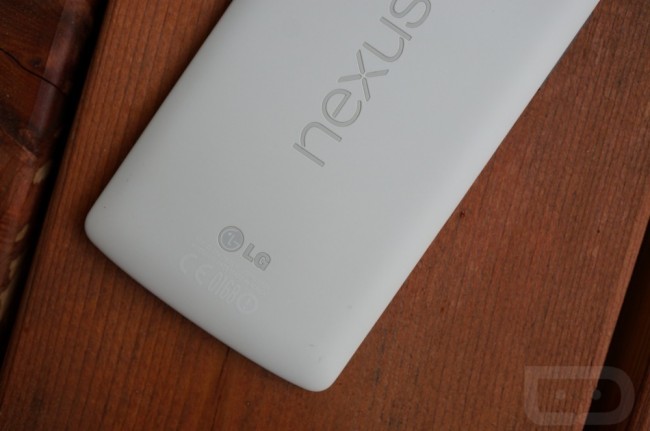 From the day Kit Kat and the Nexus 5 both arrived, users took to Google's Product Forums to submit bugs that they were experiencing and hoping to see fixed in a timely manner. One of those that seems to have entered our inbox a dozen or so times already is focused around corporate Exchange syncing and sign-in. In a thread started on November 5 to address the issue that has grown to some 14 pages and 331 posts, we still don't have a resolution, but a Googler by the name "Ersher" has said that Google has flagged it with "high priority." 
The issues was originally thought to be Nexus 5-specific, but now that Kit Kat has rolled out to other devices including other Nexus products and the Verizon Moto X, others are seeing the issue as well.
Many of you use your phones for both work and play, so something like Exchange sync without having to reboot your phone regularly is pretty important. The current thread is filled with unhappy campers and failed work-arounds or fixes. Google hasn't provided much info on a fix or what the root cause of the issue is, but they appear to be working on it. I know that isn't exactly great news for those of you who needed Exchange sync working yesterday. That Product Forum thread has also mentioned that the latest 4.4 bug fixer doesn't address the issue.
In the mean time, while a fix is being produced, there are 3rd party apps in the Play store that you could use. Some users have gone with MailDroid or K-9, which already has Kit Kat support.
Are you having issues with Exchange syncing on your Kit Kat device?