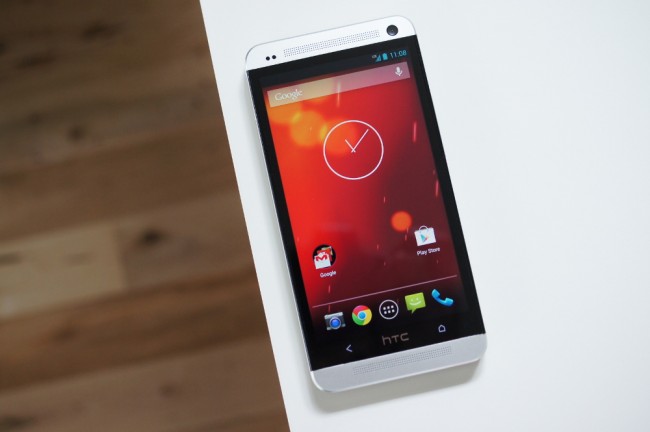 HTC took to its official Twitter account this afternoon, announcing that they have delivered the Kit Kat update code for the One Google Play Edition to Google, and are now only awaiting Google to push the update to users. And if we know Google, that shouldn't take too long at all. On top of Android 4.4 for GPE One owners, HTC states that they are still on track to have Kit Kat on all SIM unlocked and Developer Editions of the One by the end of November. 
For anyone rocking a One on a U.S. carrier, HTC said back when Kit Kat was announced, that we should all have it within 90 days.
Not bad, right?
Via: @HTCUSA
______________________
Some of our best videos.