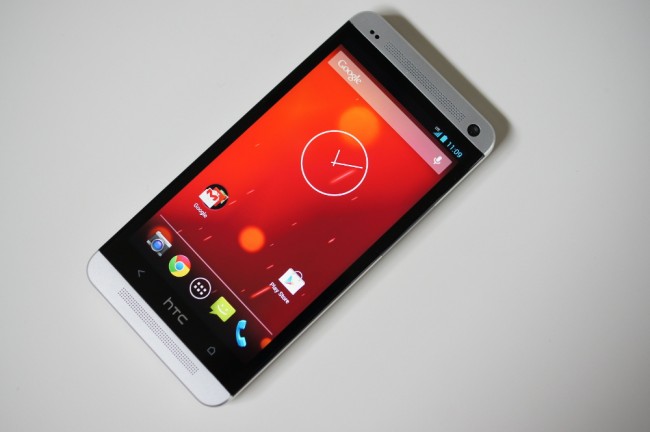 HTC is already speaking on plans to get Android 4.4 Kit Kat onto its flagship device, the HTC One. According to HTC, the HTC One found on all major carriers in America should be running Kit Kat within 90 days, a pretty impressive feat if they are able to pull it off. 
As for the international and unlocked variants, users can expect see an update within 30 days from now, and the Google Play Edition owners can look forward to running the newest version of Android within just 15 days.
If HTC can stick to this timeframe, we are officially impressed.
Via: Engadget