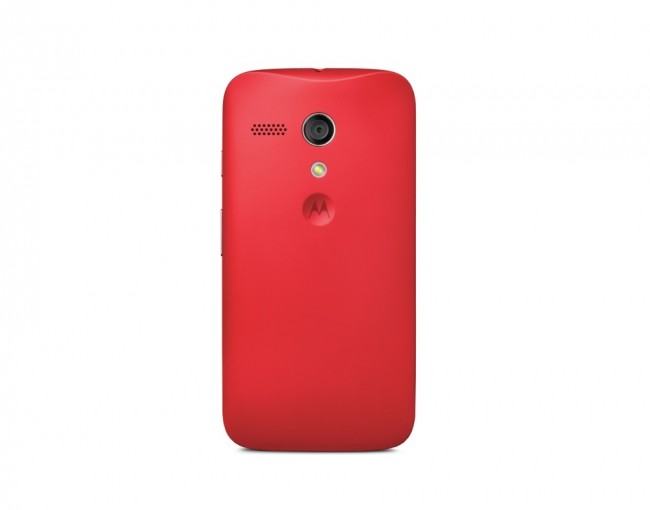 Thanks to its lack of LTE support, the Moto G comes in at an insanely low price that should attract customers in emerging markets and the prepaid arena. It may not be the phone for you and I – the tech enthusiast – but it certainly should be a great option for those with only a couple of hundred dollars to spend and a need for a smartphone that can still get the job done, primarily through a prepaid service.
Verizon has announced this morning that they will carry the phone through their prepaid realm come early Q1 2014, which is the time period that Motorola said it would arrive stateside. At $179, it's really not a bad option assuming LTE isn't a necessity. But again, this isn't the phone for the tech geek – it's for the person who needs a good phone without the good phone price.
Via:  @VZNews
Cheers Tony!
______________________
Some of our best videos.