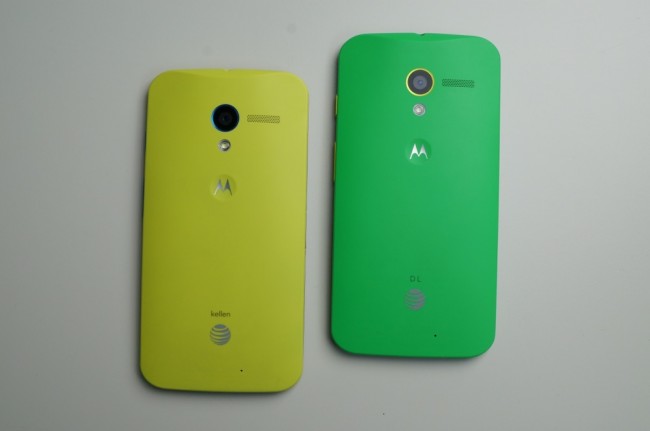 Back in early August, @evleaks posted on Twitter that we could expect to see MotoMaker open up to Verizon customers on November 11, which would mean that the device customization service would no longer be an AT&T exclusive. Thanks to a leak of an internal Sprint memo to employees today, it looks like the Now Network will also get access to Motorola's colorful service, with the same launch date of November 11.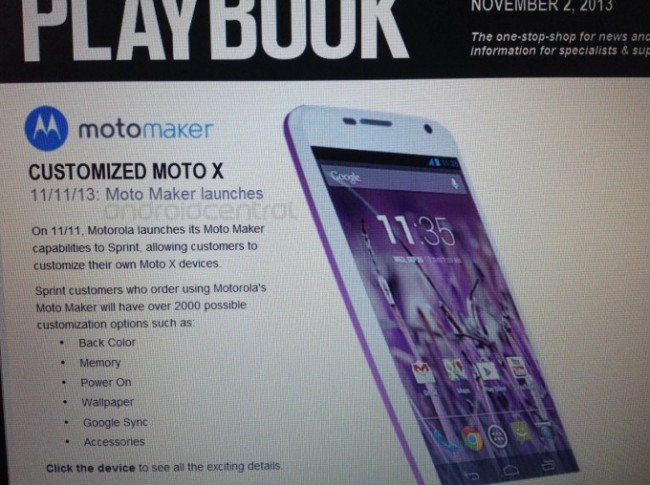 Unfortunately, the document doesn't detail anything about wood backs or custom engravings (which were removed shortly after going live), but Verizon and Sprint Moto X hopefuls should still be excited.
November 11 is one week from today. Ready?
Via: Android Central