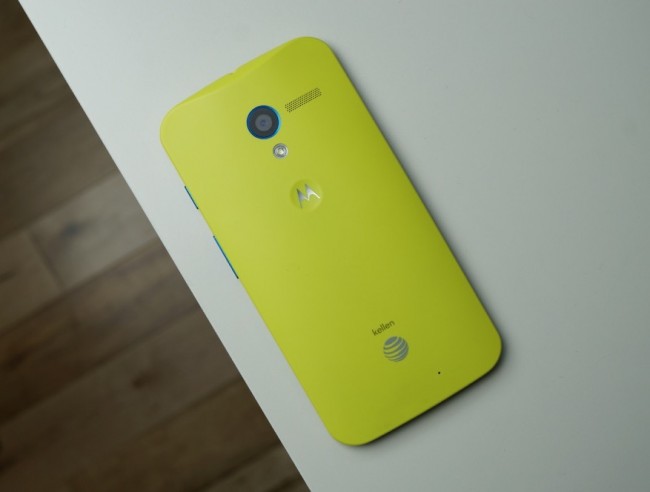 Earlier today, Motorola began teasing the Android 4.4 Kit Kat update for their line of devices. They promised news on their plans, which they have now delivered on. If you cruise over to their device upgrade portal, you can plug in the criteria for your phone and see if it will make the cut. As of this moment, there are few phones on the list. It also appears as if Motorola's is going to skip Android 4.3 and go straight to 4.4.
So far we're seeing all Moto X variants on all carriers, including the developer editions. We're also seeing the new DROID family (ULTRA, MAXX, and Mini). What we aren't seeing, are the plans for the RAZR HD and RAZR MAXX HD from Verizon. The developer edition of the RAZR MAXX HD does say that it's jumping to 4.4, however, that could be an error since the others simply say "Future plan coming soon."
To check to see if your phone will receive 4.4, hit up Motorola's site and follow the instructions.
Via:  +Punit Soni
Cheers Justtyn!