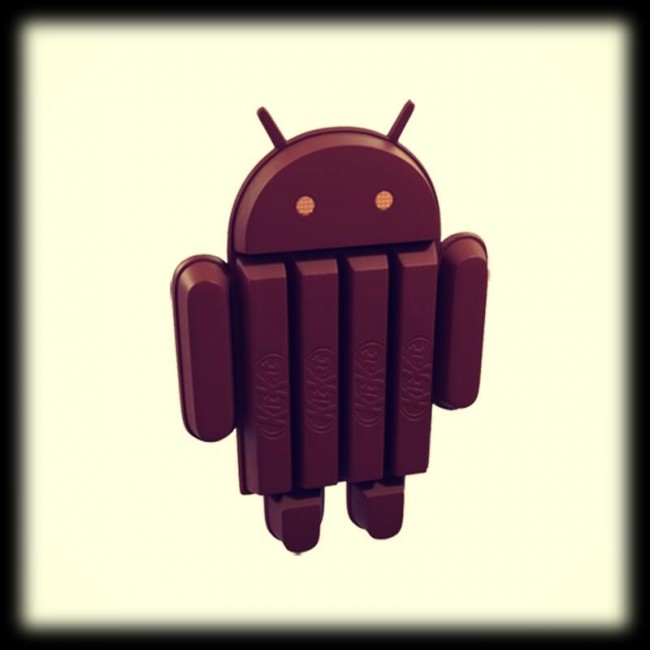 Kit Kat (Android 4.4) has only been announced for all of 50 minutes, and already Motorola is teasing their next move involving the sweet Halloween treat. We know that Android 4.4 will begin rolling out to Nexus and Google Play Edition devices over the coming weeks, but is Motorola going to follow-up with an update to some of their new flagships shortly after? Potentially. 
Remember, this is the new Motorola that has promised to update phones much more quickly than they did in the past. The Moto X has already seen at least one major update across all carriers, so it wouldn't surprise to see Motorola be ready shortly after 4.4 is released. Then again, they have yet to push out 4.3 to anything.
We'll follow closely and keep you posted.
Via:  +Motorola
Cheers Thomas and Chris!