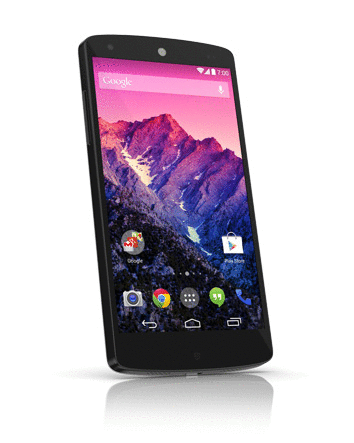 Mmmmhmmm, pretty.
Is tomorrow the day? A typically reliable source tells us that it should be. Then again, this is Google we're dealing with here. Don't forget to join us tonight live tonight on the DL Show as we discuss it all!
Via:  reddit
Update:  Apparently this is the 3D render of the phone that was pulled from Sprint's site. (via)
______________________
Some of our best videos.