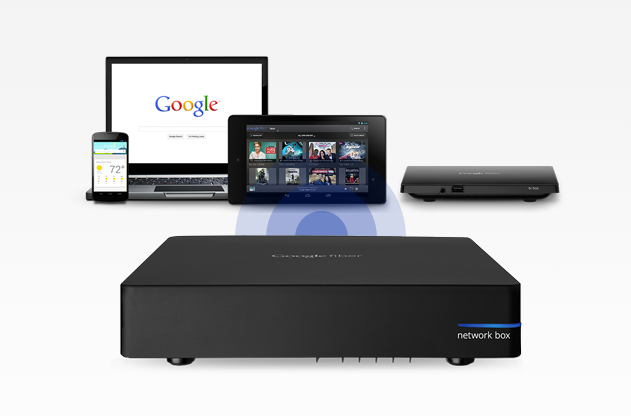 For the few of you who are lucky enough to have Google Fiber connected to your house, you can go grab the updated Fiber app that just hit Google Play. Google introduced a few DVR management features, which should help you control the media stored on your storage box a lot better. If you own an iPhone or iPad as well, you will be happy to know that Google also released the Google Fiber app for iPhones earlier today. 
Here is a look at the full changelog for the Fiber app.
What's New:
Easier-to-use DVR
New remote control behavior and Now Playing screen
Improved user interface for smaller screen sizes
Performance improvements
Bug fixes
Anyone here actually rocking Fiber? If you are, I am so jelly of you.