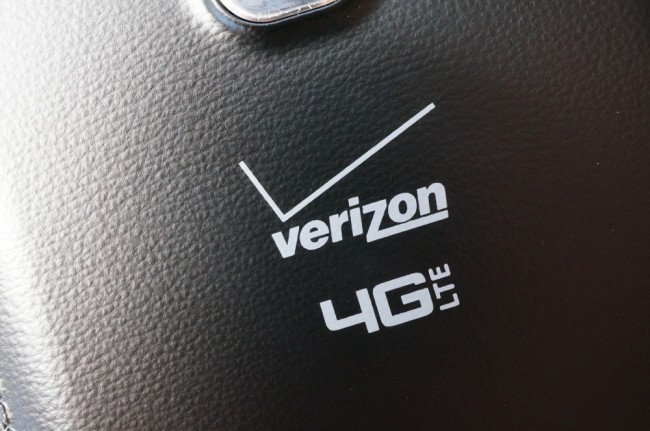 In mid-October, Verizon launched a same-day delivery service for new and existing customers ordering phones through its website. The pilot program was first launched in Philadelphia, but today, Big Red announced it is expanding the service to New York City, Pittsburgh, Dallas, and San Francisco. 
New and existing customers may choose Same-Day Delivery when ordering online by 10:00 a.m. Monday through Friday with delivery guaranteed by 7:00 p.m. The cost is $19.99 – compared with the priority overnight delivery fee of $14.99.

Sunday through Thursday, customers placing their orders after the normal shipping cutoff times (between 4 p.m. and 12 a.m.) will still have the ability to select and receive their orders the next day.
So, here is just another way companies are trying to make life easier. Is it worth the extra $5 for same day? In most cases, we would say "heck yes."
Via: Verizon