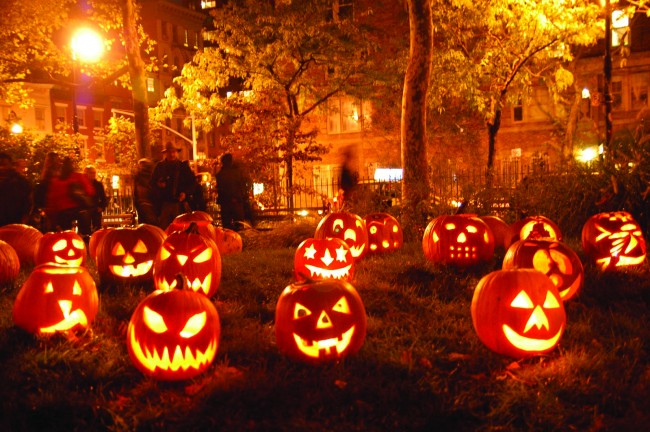 It's that time of the year, where all holiday-themed applications should see cuts in pricing, and Amazon has bundled them all up for easy finding. Taking place on the Amazon Appstore, you can find many titles on sale, some of which should be perfect for any zombie or ghost lovers among us. Not only are Halloween titles for sale, but there are also deals on NBA 2K14, and other non-holiday games. 
Here is the massive list of apps that are currently on sale through the Amazon Appstore.
House of the Dead Overkill – $4.99 to $0.99
Magicians Handbook – $4.99 to $0.99
Nightmares from the Deep: The Cursed Heart (Full) – $4.99 to $0.99
Lost Souls – $4.99 to $0.99
NBA 2K14 – $7.99-$4.99
Breach & Clear – $1.99 to $0.99
Big Fish Games – all titles $0.99:
Brink of Consciousness: Dorian Gray Syndrome Collector's Edition
Dark Parables: Curse of the Briar Rose Collector's Edition
Depths of Betrayal Collector's Edition
Grave Mania: Undead Fever
Haunted Manor: Lord of Mirrors Collector's Edition
Hidden Expedition 4: Devil's Triangle
Mystery Case Files: Madame Fate
Mystery Case Files: Return to Ravenhearst
PuppetShow: The Mystery of Joyville
Redemption Cemetery: Curse of the Raven Collector's Edition (Full) (Kindle Tablet Edition)
Shattered Minds: Masquerade Collector's Edition
Shiver: Poltergeist Collector's Edition
Shiver: Vanishing Hitchhiker Collector's Edition
Small Town Terrors – Livingston
Time Relics: Gears of Light
Treasure Seekers: Follow the Ghosts Collector's Edition
To pick up any of these titles, simply search for them on your Android phone through the Appstore app or find them online through the Appstore.