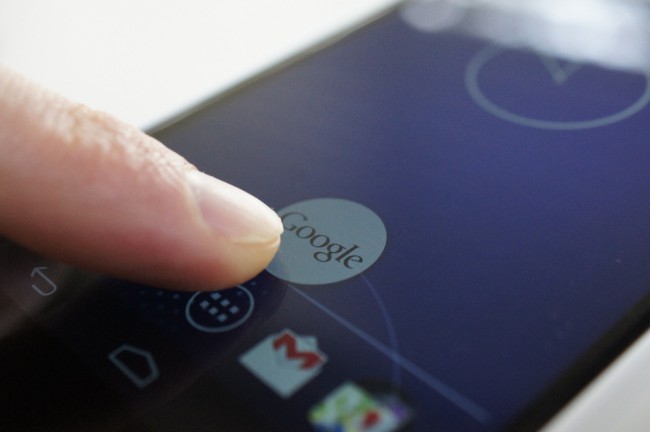 Google's constant quest to make Android even better for the end user continues on with their latest investment. With the introduction of Android 4.1 Jelly Bean, we received Project Butter which was a huge change for how Android handled. The idea being that butter is slippery and smooth, something our favorite mobile OS was in need of after suffering for years with what we tend to call "jank." Google, always thinking they can do more, has gone out and acquired FlexyCore. 
FlexyCore is a company that specializes in optimizing Android and making it run not just smoother, but better as well. Google apparently saw enough from their DroidBooster app and figured that it was worth bringing them into the fold. Their services and past work are reportedly worth $23 million to Google, as that is the price they paid. Google vouched for them in a quote to GigaOm, saying FlexyCore has "strong expertise in building software to optimize Android device performance, and we think they'd be a great fit with our team."
It sounds like the FlexyCore team has already been integrated into the Android team, so work on improving Android could begin pretty soon.
Via: GigaOM