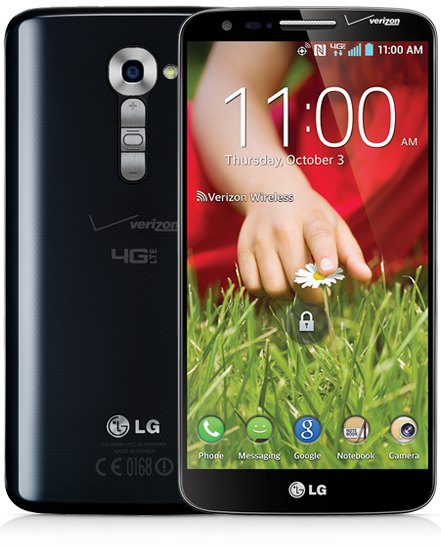 The new DROID family of phones is not all that's on sale today from Verizon, no sir. The LG G2 and HTC One have also been slashed by $50 to $149, however, you can drop another $50 off of each if you use coupon code "VZWDEAL." Since "Verizon30" was killed off within the last week (R.I.P.), this is now the coupon code of choice until November 3 (when it will see its life come to an end). The "VZWDEAL" code is supposed to take off $100 from phones, but since Big Red already discounted each phone by $50, they are only willing to give you another $50. 
The Galaxy Note 3 does not appear to be a part of the deal.
Apply the code during checkout, profit.
Via:  Verizon
Cheers Scott!