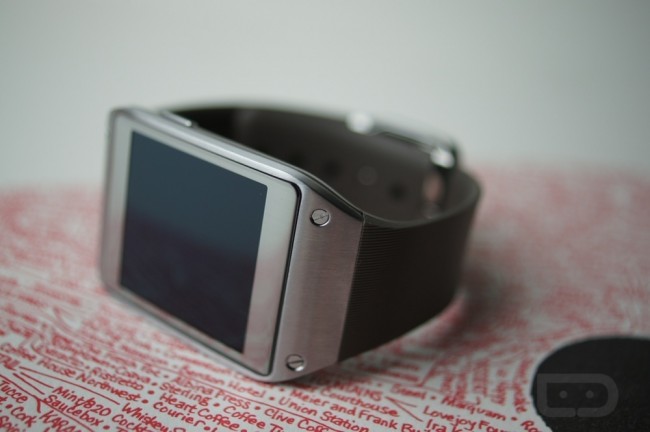 There had to have been a few people that couldn't stop themselves from picking up a new Galaxy Gear watch from T-Mobile, when it was discovered that an online coupon for 30% off was usable, bringing the the device down to just $210. Usually priced at $299, the $90 off seemed like a pretty good deal. Unfortunately, T-Mobile felt that it was a little too sweet of a deal, and has now sent out an email to all of those who ordered Gear, stating that the incorrect price was listed on the device. T-Mobile went ahead and cancelled all of the orders and made sure that your credit cards weren't charged. 
Here is the message sent out to those that ordered using the coupon code:
Dear T-Mobile Customer,

Our apologies. You recently ordered an item that was listed at an incorrect price: the Samsung Galaxy Gear™. We are unable to fulfill this transaction. Rest assured, your credit card has not been charged.

You can reorder the Samsung Galaxy Gear at the correct price here.

We sincerely apologize for any inconvenience.  Thank you for being a T-Mobile customer.  We truly appreciate your business.

Thank you,

T-Mobile Customer Care
Did you place an order that was affected? Weak sauce.
Cheers David and Herach!