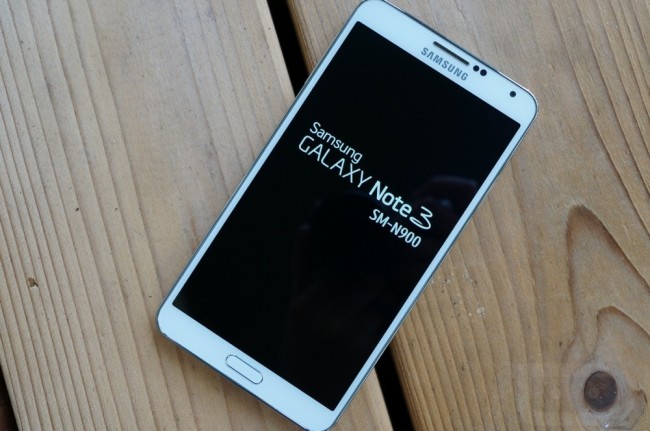 The Galaxy Note 3 from Samsung is available on AT&T and Sprint starting today, but Verizon customers will need to wait just a little bit longer. If you haven't seen our full review of the Note 3, you can see that here. To sum up the review, the Note 3 is a fantastic phone for anyone looking to upgrade to a larger device.
The phone is a specification powerhouse, sporting a Snapdragon 800 processor, 3GB of RAM, a 13MP camera that takes amazing shots, a gorgeous 1080p display, and the phone features a ton of useful S-Pen software to go along with the stylus. 
AT&T customers can pick up the Note 3 starting today on contract for $299, while new Sprint customers can grab it for only $249. Again, if you are into over-sized devices, the Note 3 should be your dream phone.
AT&T – $299
Sprint – $249 for new customers
Picking one of these monsters up on either carrier?