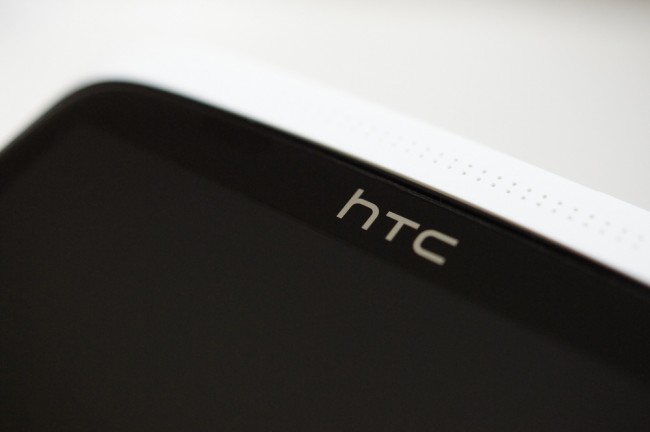 It is no surprise that more news of HTC's financial woes are breaking. For over a year now, the outlook of the company has been bleak. The falling numbers got a little more realistic today, with the news that for the first time as a company, HTC has posted a quarterly loss. In Q3 of this year, HTC lost a net total of $101 million dollars – not exactly bank breaking, but certainly a bad sign. 
This news comes on the heels of their flagship phone, the HTC One, launching on Verizon, which is the largest wireless carrier in the US. This is the eighth straight quarter HTC has posted slumping sales, but the first time that it has ever come to a loss. According to the report by Bloomberg, HTC was not even one of the top five phone manufacturers during this time period either. All signs are painting a very grim picture for HTC.
This type of news makes it a bit easier to believe that they would try something crazy like adding Windows Phone 8 alongside Android on its devices. What do you think HTC needs to do to get back in the game?
Via: Bloomberg