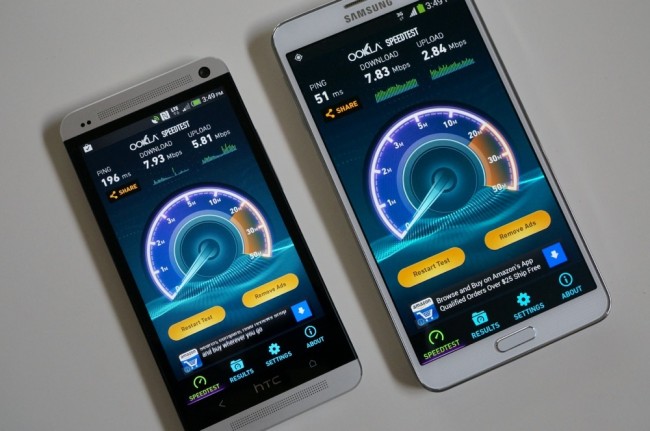 Ookla's Speedtest 3.0 app is now available on Android, just as they said it would be. Gone is the 2009 UI, in is an iOS clone UI. Not much else to say, so let's have a speedtest battle. I'm sure you'll have no trouble crushing my HSPA+ and prepaid scores seen above.
Drop your screenshots of scores in the comments!
Cheers Marco!
______________________
Some of our best videos.