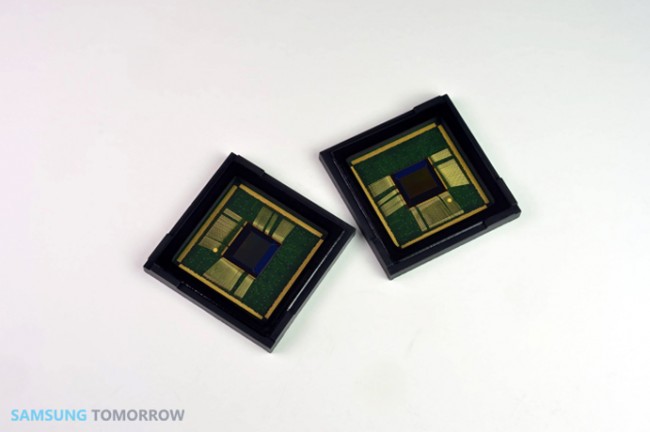 Samsung announced a new image sensor technology this morning for premium smartphones and tablets that "substantially increases light sensitivity and effectively controls the absorption of electrons, resulting in higher color fidelity even in poor lighting conditions." It's called ISOCELL, and it should enhance image quality and user experience as a new advanced pixel technology for CMOS sensors. With ISOCELL, there is a physical barrier between pixels that decreases crosstalk. In other words, you'll see richer, sharper, and more accurate colors (sample image below).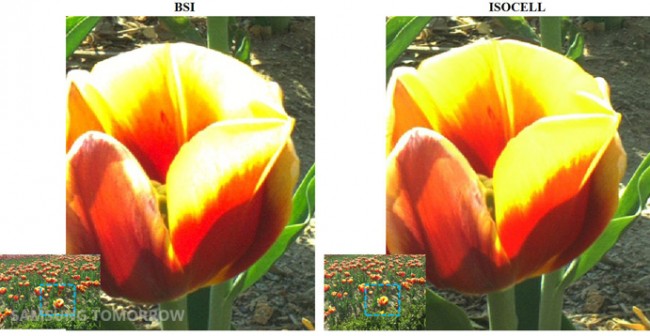 The technology is currently patent pending, but Samsung already has the technology built into an 8MP imager that utilizes a 1.12um ISOCELL pixel and has a 1/4inch optical format. It's currently sampling, with mass production expected to begin in Q4 2013.
Since Samsung doesn't have any other major phones on the 2013 calendar that we can think of, are we looking at the Galaxy S5 as one of the first to sport this new camera tech?
Via:  Samsung Tomorrow