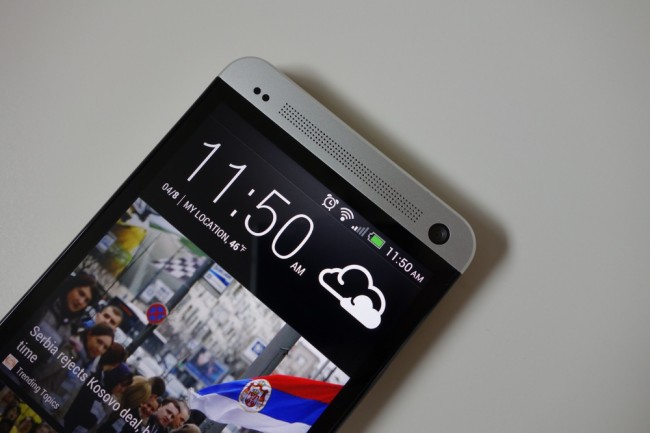 After deciding that the Android 4.2.2 update was too minor to worry about here in the States, HTC will go ahead and push Android 4.3 to the HTC One Developer Edition this week. Jason Mackenzie, HTC's president of global sales, took to Twitter this afternoon to announce the news. The update will include the latest Sense 5 experience, along with a number of Android enhancements (notification toggles for one) that were introduced in 4.2. 
Updates to carrier versions are still on the horizon, as HTC continues to get them certified. Nothing was announced today.
We aren't sure what's happening with the DROID DNA, but it was supposed to receive 4.3 before the end of September as well. We recently saw Verizon post a changelog with mentions of Sense 5 and what looked to be at least Android 4.2, so we'd imagine the update will arrive before long.
We'll also assume that when they say "developer edition" they also mean the unlocked variant for the U.S.
Via:  @JasonMacHTC [2]