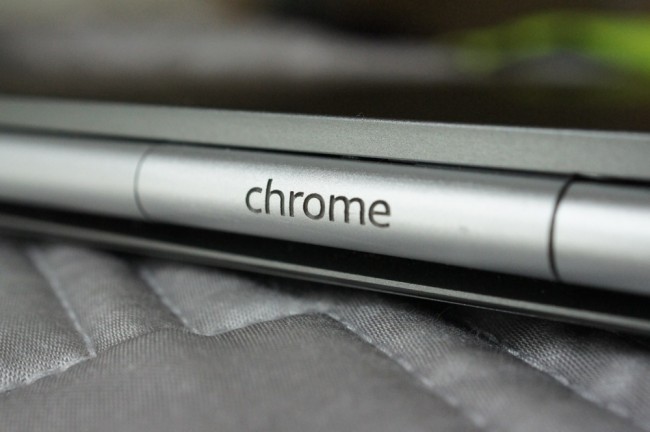 Today at the Intel Developer Forum, Google introduced a few new Chromebooks and a Chromebox that were made in partnership with ASUS and Toshiba, powered by Intel's Haswell processor. The Haswell processor is known for its ability to bring more power, while also consuming less battery, which is good news for Chromebook users that can't get through a full day of usage on their laptops. 
Google claims these new models can last "all day," but we have yet to see any specs or tests on the new ChromeOS-powered machines.
Intel's latest processors sip less power to improve battery life by more than 2X over previous generations, while offering increased performance. This means these new Chromebooks last almost all day so you can focus on getting things done.

Over the coming months, you'll see Chromebooks from multiple device manufacturers. These include newly designed Chromebooks from Acer and HP, as well as new entrants ASUS and Toshiba.
You should see these new Chrome devices hit the market over the next couple of months, right in time for the holiday shopping season.
Currently own a Chromebook? Do you like it?
Via: Google Enterprise