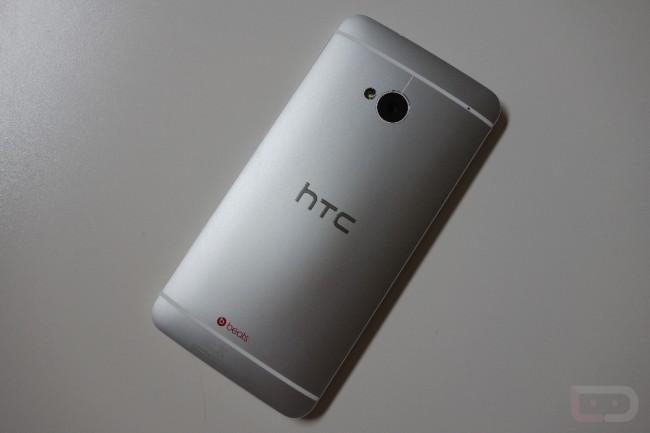 HTC One owners on AT&T hoping to see some Android 4.3 action could be in luck if they are into the hacking and rooting scene. A recently leaked RUU has been posted on the web, and is apparently an OTA of Android 4.3 for the One. It has been made into a flashable zip file, so for anyone with the ability to flash it, go for it. Be warned, though – the update brings an updated Hboot, meaning you can kiss any chance of S-Off via Moonshine or Revone goodbye. 
As for what Android 4.3 will bring to your One, it's hard to tell what HTC has added in since we have not flashed it ourselves. To see what Google added in to AOSP on 4.3, you can see our overview post right here.
Feeling froggy?
Via: RootzWiki
Cheers Open1Your1Eyes0!