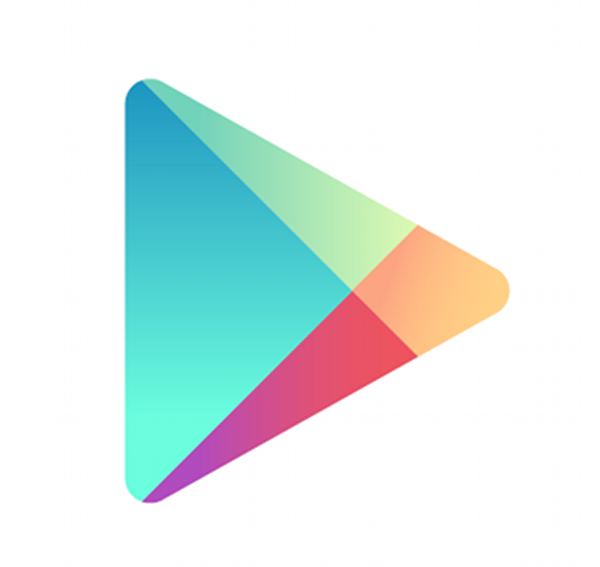 Need some apps to keep you busy over the weekend? There are a few sales taking place through Google Play, mostly games that we actually like, so give the list the once over and see if any are to your liking. We have written up Alien Breed before, a futuristic shoot-em-up where destroying aliens is the name of the game. There is also Sprinkle Islands, which is the sequel to Mediocre's smash hit Sprinkle. Take a look at the full list down below. 
Friday app sales:
Go support those awesome devs!
______________________
Some of our best videos.