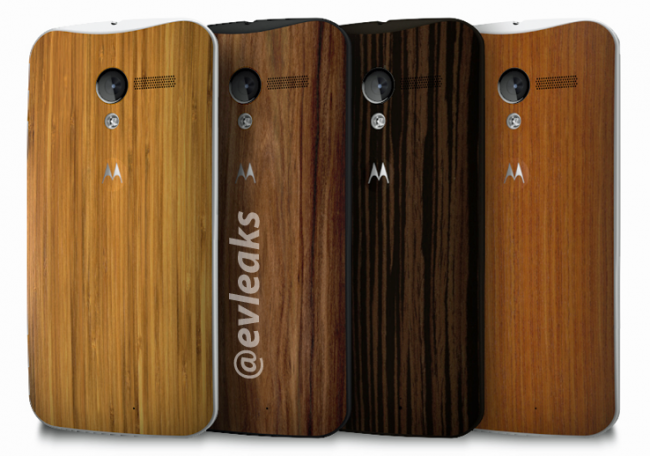 According to famed leaker @evleaks, we could be looking at an on-contract price drop of the Moto X within the next month or so. The Moto X currently sells for $199 on contract at both AT&T and Verizon, but Evan is under the impression that the price will be as low as $100 some time during Q4 of this year. 
Price drops of this magnitude aren't out of the ordinary by any means, but often times won't happen for months down the road or unless a phone isn't selling well. Since the Moto X has only been available for a week or two, we can't imagine that carriers or Motorola would have enough numbers to already think about  slashing its price. If anything, this move seems like it may have been planned from day 1.
Also, the Galaxy S4 and HTC One both still seem to be holding onto their initial launch prices of $199, yet we are 5 and 6 months out from their debuts.
On a related note, Evan has echoed our report that the wood backs for the Moto X will cost customers an extra $50 once they become available.
Via:  @evleaks