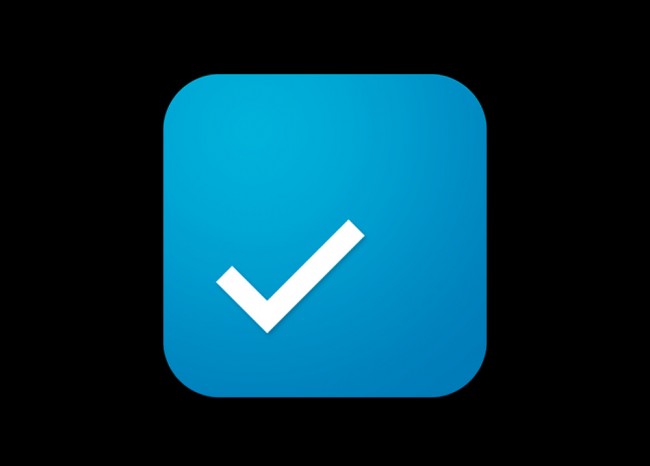 Any.Do, one of the most popular to-do list apps on both Android and iOS, received a sizable update for our favorite platform this weekend. If you follow the saga of Any.Do at all, you know that its development team has been heckled quite steadily over the last month or so as Android users have felt neglected compared to their iOS counterparts. Any.Do users have been wondering when Any.Do's new Cal calendar app will arrive on Android, which has also led to conflict over the lack of Android updates. It's been entertaining, to say the least. 
Maybe this new update will help change the mood?
The update in introduces compatibility with Android 4.3 restricted profiles, adds "note to self" and "set an alarm" commands for Google Now, brings Any.Do reminders to Google Glass timelines, and revamps the authentication/sync system. No, it doesn't introduce Cal, but it does make a solid task list app even more solid.
What's new:
New authentication/sync system – Syncing your tasks with our servers is now more battery efficient.
Google Now: Adding tasks using "note to self" and "set an alarm" commands
Google Glass: Any.do reminders will now be posted to your Google Glass timeline
Compatibility to Android 4.3's restricted profiles
Translations: Added Farsi and Thai
Small bug fixes
If you have yet to use Any.Do, it's one of those apps I would highly recommend. The UI is beautiful, its reminder features for missed calls and predictability with tasks are second-to-none, and since it has compatibility with native Google apps, you are looking at one powerful app.