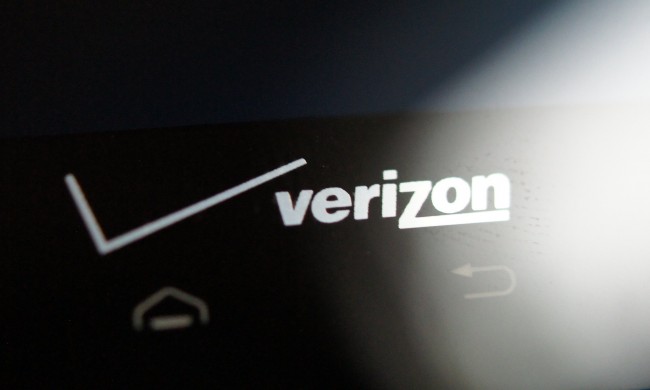 Verizon takes its network quite seriously – from the countless millions of dollars invested into the network's infrastructure, to the money spent on marketing, making sure Americans know that it is the country's "most reliable" network. This week, to Verizon's joy, J.D. Power published its semi-annual findings that ranks America's top mobile network providers. Unsurprisingly, Verizon ranked highest in all categories across all six U.S. regions, with only one tie taking place in the North Central region. 
Network performance is based on 10 problem areas that customers might regularly experience. These are dropped calls, calls not connected, audio issues, failed/late voicemails, lost calls, text transmission failures, late text message notifications, Web connection errors, slow downloads, and email connection errors. These studies have been conducted for the last 11 years in America, with Verizon being the first company to ever score highest across the entire board against other providers.
For the first time since the study moved to a regional format in 2004, Verizon Wireless is the first wireless provider to rank highest across all six regions of the country.  By region, Verizon Wireless ranks highest in the Northeast region for an 18th consecutive reporting period. Verizon Wireless achieves fewer customer-reported problems with dropped calls, initial connections, transmission failures and late text messages, compared with the regional average.
Just another notch for Verizon's belt of many achievements in the mobile communications space.
Via: J.D. Power