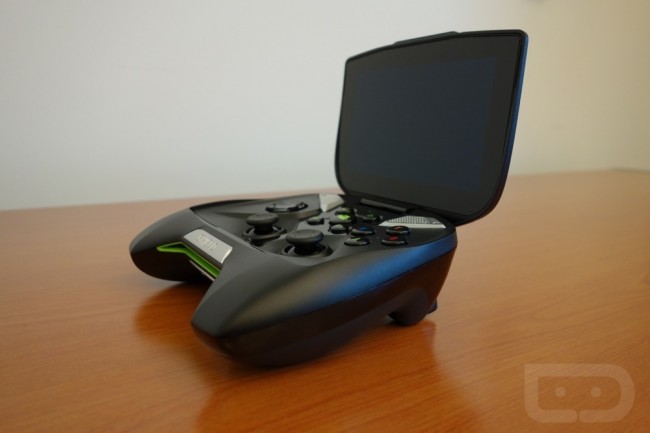 SHIELD owners can start to download the newest update from NVIDIA, update 59, which brings a good list of added features and other enhancements for the gaming console. Gamers can now move games and app data from the device's internal storage to a microSD card, which should help you store even more fun things to do on your unit. In addition, Miracast got a bump in performance with the intro of Actiontec ScreenBeam Pro software, letting you better stream your titles right to the TV.
Get a full look at the changelog down below. 
What's New:
Move game and app data files from SHIELD's internal storage to an SD Card.
Improved Miracast streaming with the Actiontec ScreenBeam Pro.
Improved PC Streaming stability, gamepad detection, and Wi-Fi performance.
Support for additional PC games including FIFA 13, Call of Juarez: Gunslinger, DIRT 3, Mortal Kombat: Komplete Edition and Resident Evil: Revelations; bringing the number of officially supported titles to 31.
Added support for Tegra developer tools: CPU sampling profiler (Tegra Profiler) and GPU analysis (PerfHUD ES).
Anyone here enjoying their SHIELD?
Via: NVIDIA