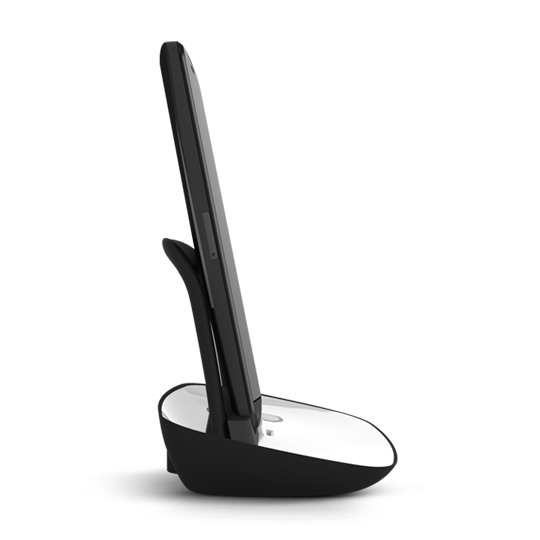 With the Moto X reaching AT&T stores at the end of last week, and with carriers like Verizon preparing to launch it this week, the official accessories for Motorola's new flagship are starting to arrive as well. The Griffin PowerDock desktop dock that we first spotted a couple of weeks back can now be had for $39.95 (plus shipping). The PowerDock holds your phone in an upright position that Motorola claims to be at a "comfortable viewing angle," allowing you to use your phone hands-free with Touchless Control. The dock also supports a Moto X with a case up to 2mm thick, so there is no need to unsheathe your phone every time you dock it. 
The vehicle navigation dock, also made by Griffin, runs $39.95 as well. When attached, your phone will automatically open into car mode, which can be taken advantage of thanks to Touchless Controls and voice commands. This dock also features a ball and socket adjustable arm, and should hold even the biggest cases that you may end up squeezing your Moto X into.
Neither accessory is incredibly cheap nor are they overly expensive. If you want accessories that were built specifically for this device, these are probably the ones to have for now.
Update:  Motorola reached out to us this afternoon to inform us that they had an inventory mix-up and that the Griffin PowerDock won't actually be available until September 9.
We had a small inventory mix up on the site this morning with the PowerDock for Moto X, it is actually not in stock yet and will not be available until the week of 9/9. If you don't mind waiting, your order will process and ship when it becomes available, I wanted to give you a heads up.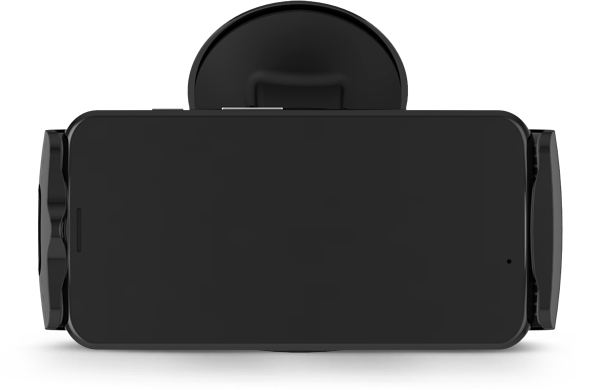 Motorola Links:  Desktop Dock | Car Dock