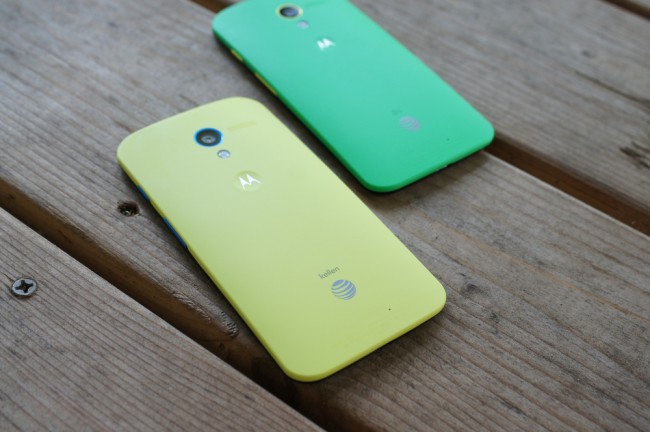 Well, we tried to run this contest last week but failed thanks to a system limitation at AT&T stores. However, MotoMaker is now live and open to full retail/off-contract orders of the Moto X which means we get to give one away to the Droid Life community! That's right, we're going to let you customize your own Moto X should you be chosen as our winner. Through MotoMaker.com, you can customize your prize of a 16GB AT&T-ready Moto X any way you'd like. How awesome is that? 
As we typically do for contests, we've gone with Rafflecopter since it makes the entry and winner choosing incredibly simple for everyone. You can enter numerous ways (giving you more entries) or by picking and choosing. It's completely up to you, but this way we give more people an opportunity to win.
This contest is for U.S. entries only. Ready?
Contest
Prize:  1 (one) custom MotoMaker-designed Moto X 16GB model.
How to enter:
Winner:
We'll choose our winner randomly tomorrow morning at 11:00AM Pacific.