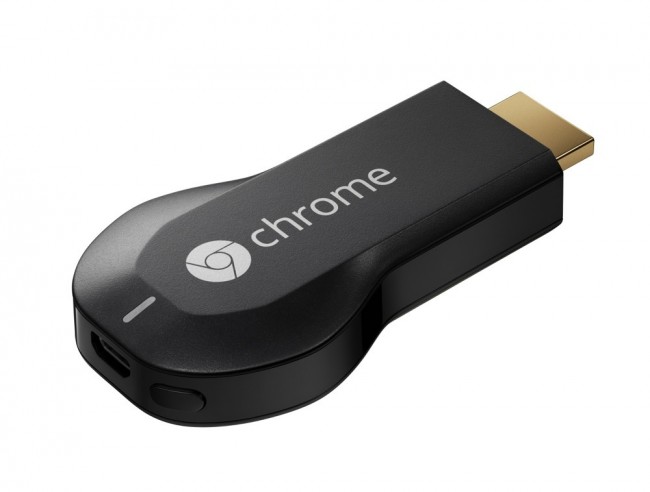 Since Google's $35 Chromecast didn't have the functionality to stream local media from smartphone to the TV of your choice, multiple developers took to the challenge and made their own apps that could. True to the spirit of Android, more than a few apps have been put together that gives us the ability to stream photos, videos and music in other ways than what Google intended. Yesterday, another update to Chromecast broke the ability of third-party applications, and Koush thinks that it is intentional.
This is the second time that Google's update has disabled the functionality of Koush's AirCast application. "The policy seems to be a heavy handed approach, where only approved content will be played through the device," he said on his Google+ post about the subject. In other words, Google is looking at actual media companies to partner with for Chromecast streaming rather than third party apps by indie developers. To him, it looks like Google wants to control what gets played through the Chromecast, instead of letting developers do what they want with the device. He did post another apk for his AirCast app in the post, but mentioned that it probably wouldn't work.
Since launch, Chromecast has only shown official support for YouTube, Google Music, Netflix, and Google Play Movies and TV.
Do you think Google is doing the right thing by moving away from the developer scene?
Via:  +Koush