Koush – of ClockworkMod, ROM Manager, and Helium (to name a few) fame – took to Google+ this morning to share his first Chromecast app called AirCast. The app allows you to share videos that are locally stored on your Gallery, in Dropbox, or on Google Drive with a Chromecast device attached to TV. He claims that after a couple of hours of "reverse engineering" the Chromecast protocols, he was able to get around the currently in-place whitelist restrictions for Google's new HDMI streaming dongle to create his latest piece of work.
The app is currently available for free for testing purposes. This first apk that can be downloaded will "self destruct" in two days. (Download Link)
Edit:  He has now changed the name to AirCast.
To use it, simply install on any Android device. Then open your Gallery (or Dropbox or Google Drive), locate a video you'd like to play, tap the Share button, and select AllCast. A pop-up will then let you decide which Chromecast (if you have more than one) you'd like to play the media through. Your video should start playing immediately. On-screen controls will appear, plus you can always access the currently playing video through a notification.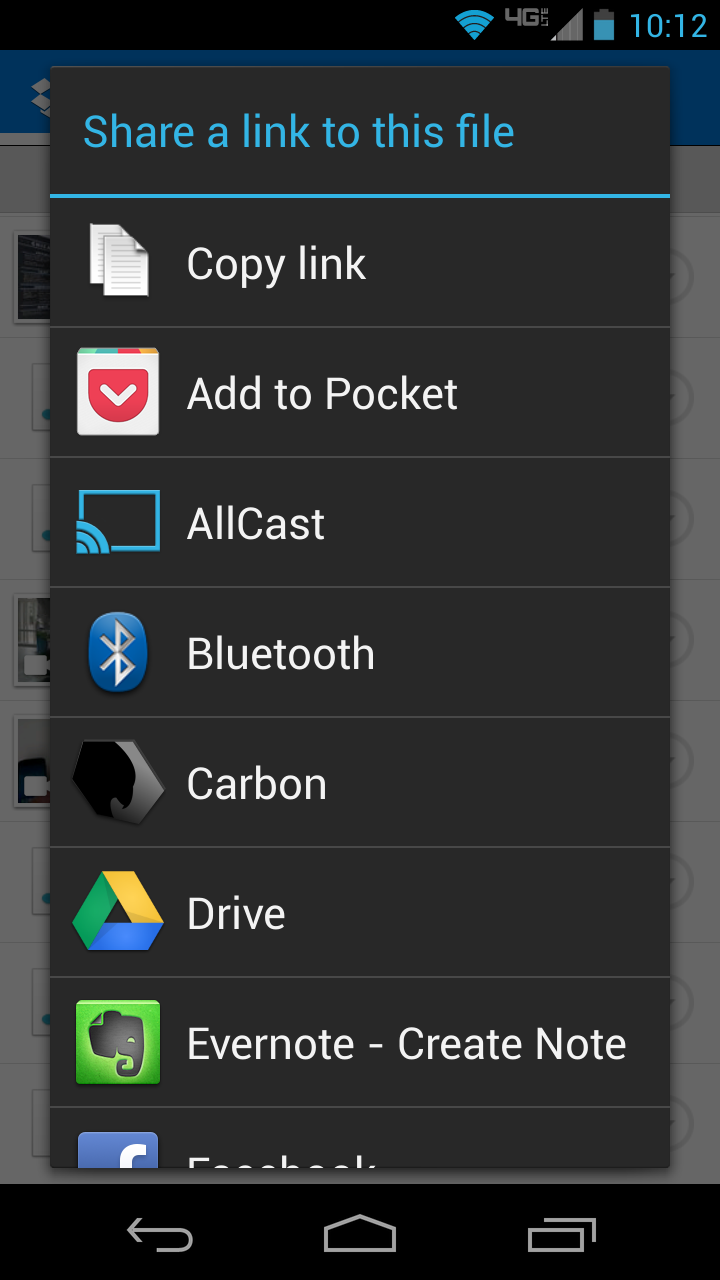 As you know, he's been working all sorts of Chromecast angles, all while posting his success to Google+. And for this industry, having Koush focus this much time and energy into something can only be a good thing. If you test AirCast, be sure to stop off at the G+ thread below to point out errors or provide feedback.
Via:  +Koush
Cheers Scott!