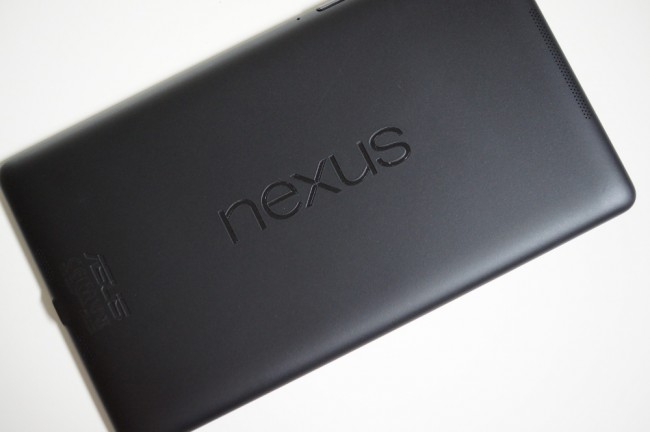 The new JSS15Q (Android 4.3) factory image for the new Nexus 7 is now available. This update to JSS15Q should fix the multi-touch and GPS issues that have plagued the device over the last couple of weeks. If you haven't received the update over-the-air, you could always flash these files. Waiting might be the better option, though, as I'd hate to see you completely wipe your device clean without realizing it. 
The binaries are available as well.
Update:  It looks like the new JWR66Y factory images for all of the other Nexus devices are available as well.
JSS15Q Links:
JWR66Y Links:
Nexus 4 | Nexus 7 | Nexus 7 (HSPA) | Nexus 10 | Galaxy Nexus (takju) | Galaxy Nexus (yakju)