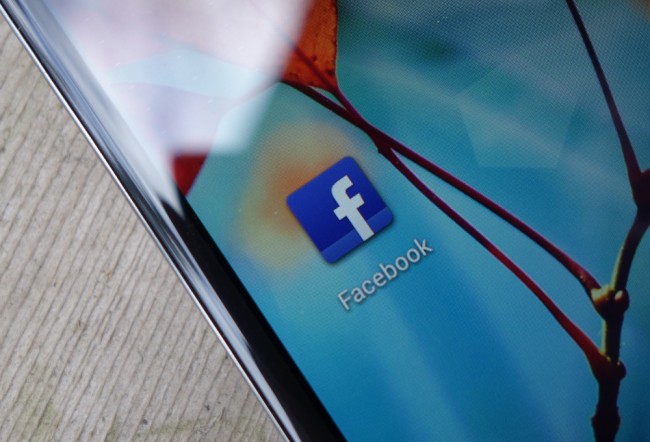 Not too long ago, Facebook introduced a beta program for Android users who want the latest and greatest builds of Facebook on their devices. Today, a new update is available, bringing a few new features and loads of fixes. As for the new stuff, Messenger users will see a few animated stickers, which should hopefully bring a bit of humor to all of your IMs between friends. 
As for Facebook Home users, music controls have been added to your lockscreen, so that's a huge plus. Before this update, you would have to completely unlock your device and control your music from either the music app itself or the notification bar. Good job, FB.
What's New:
Some stickers are now animated in messages—see Pusheen, Beast and Anooki wave, dance and wiggle! (Android 4.0.2 and higher)
A fix for a problem that was causing album covers to be shown instead of the photo you tapped to view.
The app should no longer crash when viewing photos in full screen.
Other bug fixes.
Speed and performance improvements.
Control the music you're listening to right from your lock screen if using Home.
If you want to become a tester, check out the sign-up page right here.
Via: Facebook