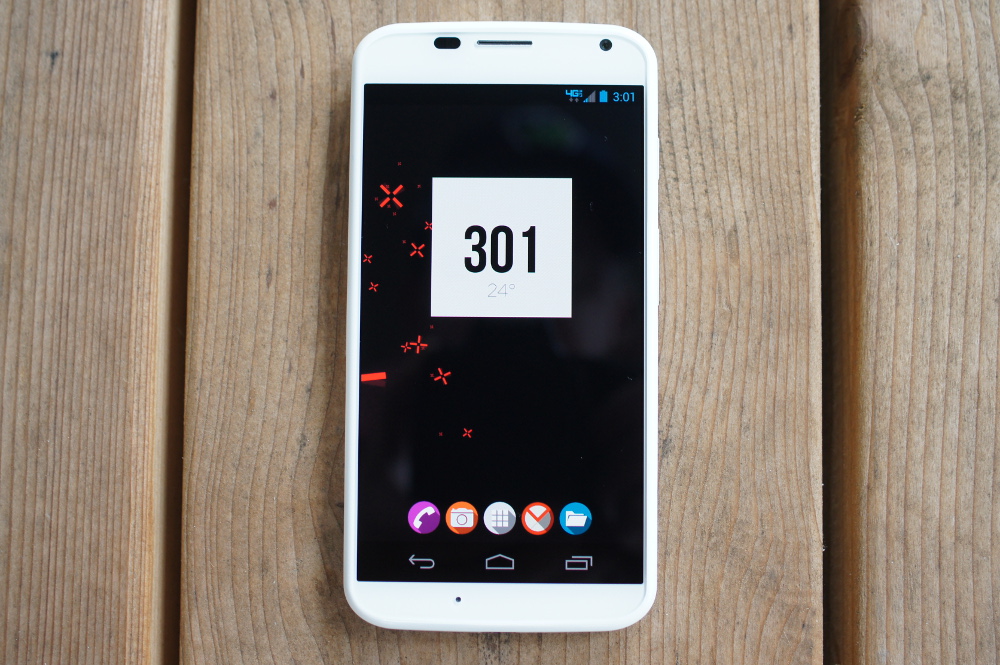 To help take you into the weekend, we thought you could use a handful of icon packs, wallpapers, and UCCW clock skins for your next device makeover. What better way to spend one of your last summer weekends than in front of your phone, geeking out on some icon shading? Yeah, we thought you'd be down. 
In this group, we featured three icon packs that were sent in from devs and readers, all of which are beautifully done. At the top, we have Shaded Icons. It runs $1.44 and includes over 700 icons, but no wallpapers. The shading reminds us a bit of the new NOX pack, except that these are rounds instead of squares. In the second photo, you are looking at Spectra, which runs $1.79 and features more than 300 icons and a handful of select wallpapers, including the one we used. Last, we have Cardstock, which again features over 300 icons along with a set of matching wallpapers.
The only new UCCW clock you'll see picture is in the top image. It's called shapes, and is simply put – awesome. We've listed another handful of widgets, which we recommend you jump through to the Play store to check out.
Any other new icon packs or clocks that we should check out? Be sure to drop them in the comments or shoot us an email.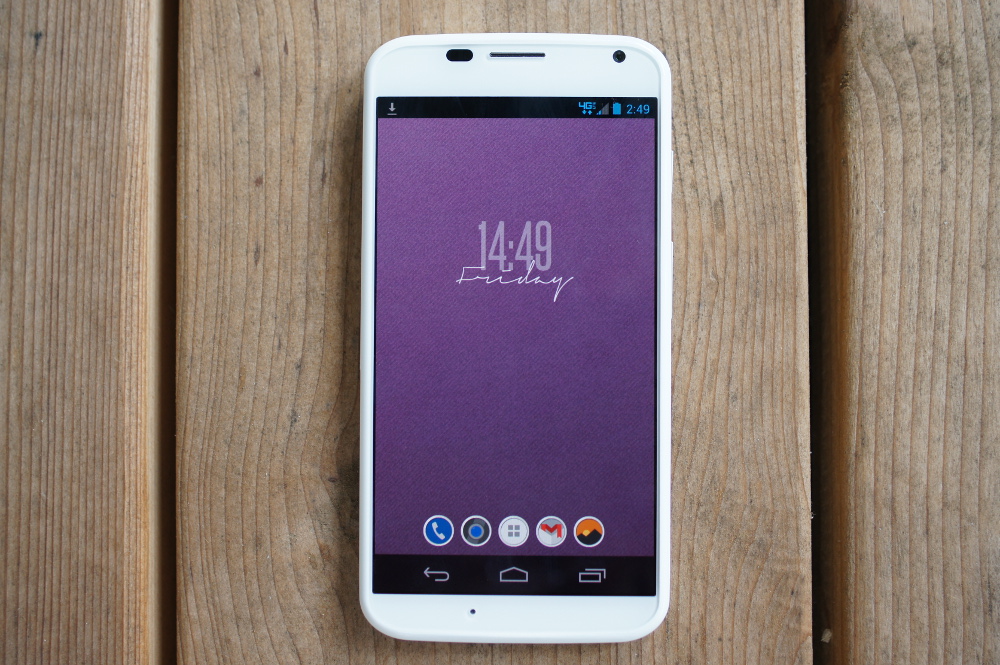 Icon Packs:  Shaded Icons ($1.44) | Spectra ($1.79) | Cardstock ($1.79) | Bonus:  Minimalistic  Tiles
UCCW Widgets:  Shapes | Elegant HD ($0.99) | Now Glass ($1.29) | Now Cards ($1.29)