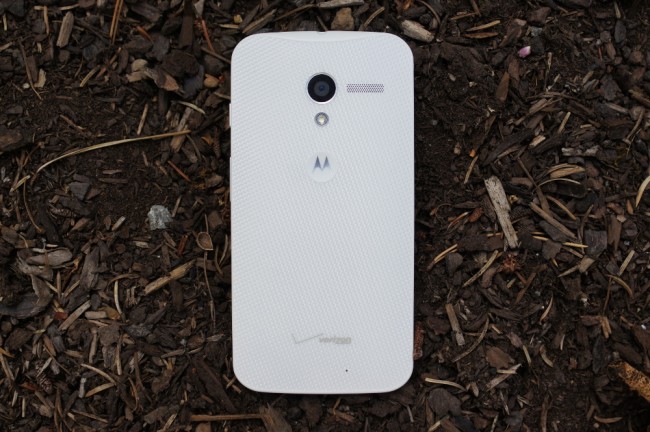 Motorola introduced a trade up program last year for Moto phones that wouldn't be receiving a Jelly Bean update. If your phone was stuck on Ice Cream Sandwich or even Gingerbread then traded in, Moto would gift you $100 Verizon or Motorola gift card/carrier credit to put towards the purchase of a new phone. The deal is still on and prospective traders should be happy to learn that the Moto X is an available trading-up choice, as are the new DROID devices like the ULTRA, MAXX and Mini. 
If you are currently in this position, you can find more details on the program by following the link down below.
Via: Moto Trade Up
Cheers Adam!
______________________
Some of our best videos.