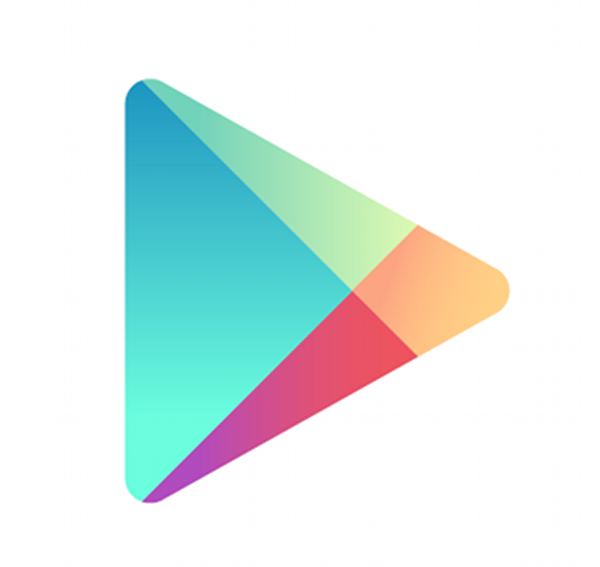 A few new apps went on sale today, including a popular game called Redneck Revenge. In the game, you battle to fight off endless waves of zombies, while also going through epic boss battles. In addition, AVG's mobile antivirus app is on sale, which usually sells for $15, so that's not a bad deal at all. Check out the full list below. 
Thursday app sales:
My Backup Pro ($2.99)
Redneck Revenge ($0.99)
Trial of the Clone ($1.82)
AVG Mobile AntiVirus Security ($9.99)
Math Helper ($1.81)
Go check out the apps and support some hard-working devs.