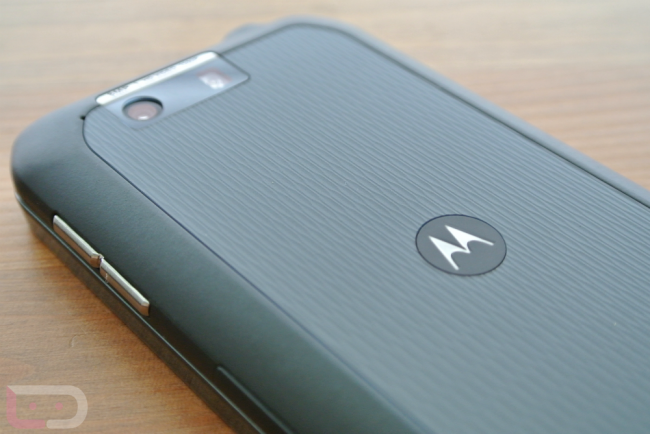 In a act of generosity, Motorola is going to offer a $100 credit towards the purchase of a new RAZR device if your current Moto phone is ineligible for an upgrade to Jelly Bean. Naturally, there is bound to be some small print along with that, specifying as to what devices are eligible for the credit, but we're still awaiting those specific details. From what we gather, any device released in 2011 that is unable to receive the update to Jelly Bean should be eligible for the credit. We'll keep you posted on the details when they are released.
Update: Motorola's landing page is now live for the device exchange and $100 credit program. Here's some details:
If we don't upgrade your phone to Jelly Bean, we don't want you to miss out. Buy a select new Motorola smartphone, trade in your old phone, and we'll give you $100 back. So you always enjoy the best from us.
It sounds like your phone has to be from 2011, although that's not entirely clear. If your phone does qualify, you will buy your new phone, then trade in your old one and they will send you $100. From what we can tell, it's not an instant discount.
To learn more about it, head here.
Are you the owner of a 2011 Moto device that isn't getting Jelly Bean?
Cheers Jared!