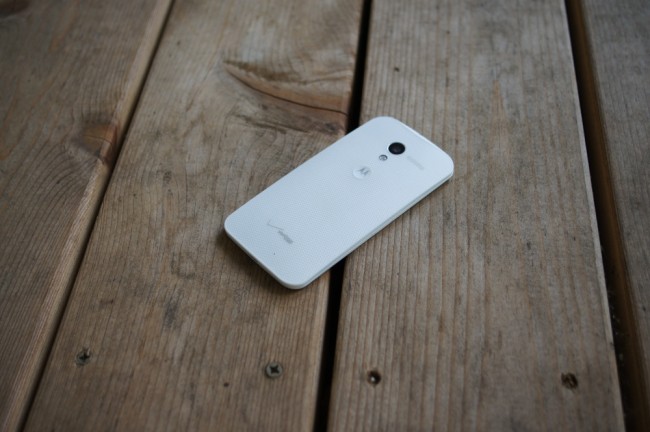 Verizon is juggling launch dates again. Don't act surprised though, for how many years now have we seen target launch dates moved within days, if not hours before we expected them to be made official. Look at the Galaxy Nexus or the Thunderbolt as prime examples. So what's new on Verizon's current timeline of device launches? When it comes to the Moto X (for Sprint and AT&T too), new DROIDs, and HTC One, this is what we know as of this past weekend, from at least one retailer. 
Verizon:
Moto X – August 29
HTC One – August 23 (also heard August 29 as a possibility)
DROID ULTRA – August 20 (in Verizon stores) 

DROID MAXX – August 20 (in Verizon stores)
Convoy 3 (flip phone) – August 15
AT&T:
Sprint:
If I were you, it would be hard to bet on any of these dates just yet. Well, the AT&T and Sprint dates for the Moto X could very well hold up, but after seeing Verizon move the HTC One from August 1 to August 15 to either August 23 or 29, it's tough to decide what to expect. We do know that Best Buy also thinks August 29 is the date for Verizon's Moto X, though.
The next couple of weeks should be fun.