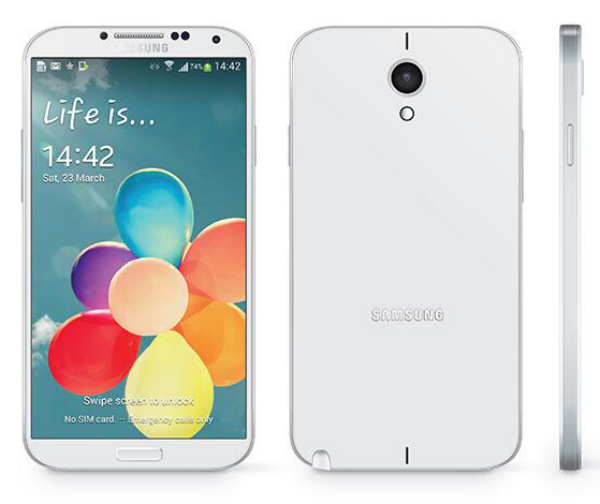 Only a few weeks ago, Android 4.3 was introduced to the world. As expected, the only devices to get the update so far have been Nexus devices. With a new lineup of devices hitting in the last few months of this year, we could see phones with it sooner rather than later. It's no secret that the Galaxy Note 3 is coming soon, but could it be the first non-Nexus device to launch with Android 4.3?
As with all devices, the Note 3 had to be certified to work with DLNA devices and when it was inspected it was apparently running a build of Android 4.3. This is usually a fairly good sign that we can expect that build of Android to carry over to the retail model when it launches later this year.
To add to the Note 3 hype, Phone Arena is hearing from a source that the device will come with an absolutely massive 3,450mAh battery packed inside. For some reference, the Galaxy Mega 6.3 that launched earlier this year only has a 3,000mAh battery, making the Note 3 quite a beast.
September 4 is when we should see the Note 3 officially unveiled. Are you excited?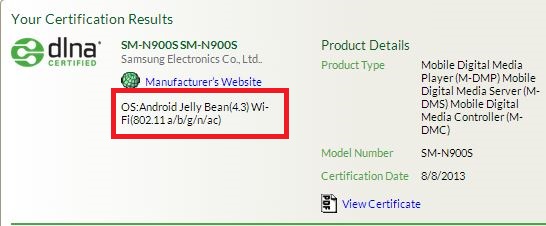 Via: SamMobile | Phone Arena