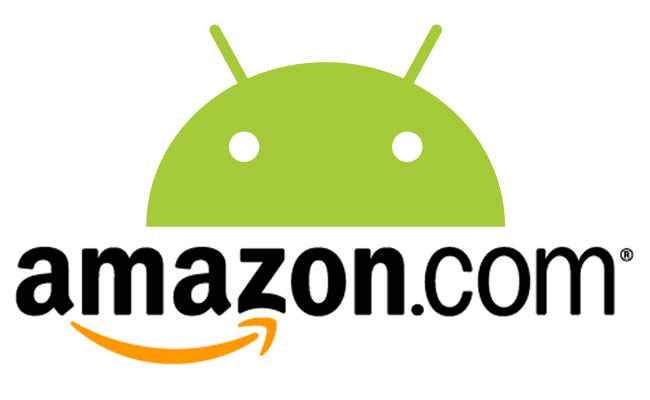 Amazon currently has one of the largest libraries of Android apps in the world, second only to Google's own Google Play store. According to a new rumor that was originally posted by Game Informer, the world's biggest e-retailer has an Android-powered gaming console up its sleeve, with plans of utilizing that large library to power its content. The console is rumored to launch later this year, and will connect directly to the Amazon Appstore, allowing for gamers to play their favorite Android games on their HDTVs or wherever else they can hook the console up to. 
As far as specs are concerned or even some type of design for the device, nothing is confirmed or known. Even the rumor itself is being poked quite hard from others in the industry, but with interesting job listings going up last year on LinkedIn for an "unreleased consumer device," who knows what Amazon is up to.
What we do know is that Amazon should distance themselves from this idea immediately. How many of these Android-powered consoles have we seen? How many of them are "successful"? Now, success can be defined many different ways, but depending on how much it is and when they plan to launch, the company will be attempting to go head-to-head-to-head with the Xbox One and PS4. Does this sound like a good idea? Not to us, it doesn't.
Thoughts on the idea of an Amazon-made Android-powered game console?
Via: Kotaku | Game Informer