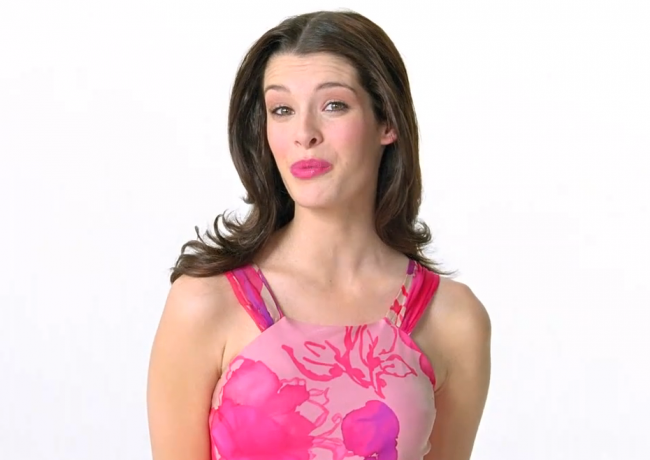 With the announcement of their UN-carrier plans behind them, T-Mobile posted its Q2 earnings this morning, showing off a lot of revenue growth and big boosts in customer numbers. In total, T-Mobile picked up 1.1 million new customers, with more than half of them signing up for postpaid service. Just a year ago, T-Mo lost 205,000 customers, so these new plans (and the iPhone) could represent a big turnaround for the network. 
T-Mobile's Un-carrier approach has clearly resonated with consumers. By fixing the things that drive them mad, like contracts and upgrades, and freeing them from the two-year sentences imposed on them by our competitors, they are choosing the new T-Mobile in unprecedented numbers.
In terms of financials, revenue is also up 27.5% year-over-year, with apparent thanks going to the company's acquisition of MetroPCS. The company's ARPU (Average Revenue Per User) is down though, dropping 6.5% year-over-year to $53.60.
Any thoughts on the recent moves that T-Mobile has been making? It's clear that the other carriers are watching them like hawks.
Via: T-Mobile