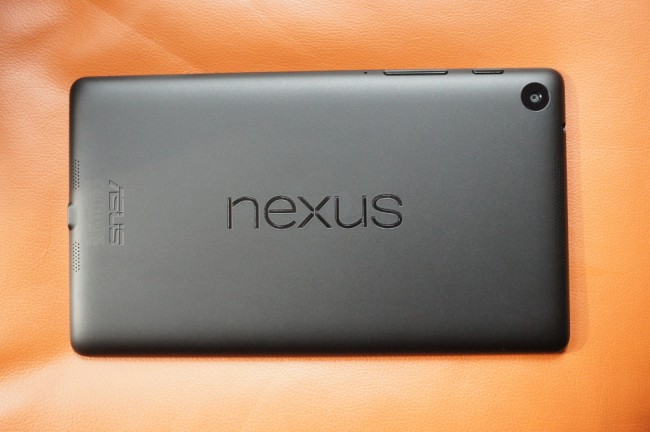 Been wondering when the factory images would arrive for the new Nexus 7 aka "flo"? According to Jean-Baptiste Queru, the master of all things AOSP and factory image, we have no ETA. In fact, he went as far as saying "I don't know if they'll ever be available at all." Now, before you freak out, keep in mind that this same situation presented itself when the Nexus 4 launched, but we now have images for that device, including the new JWR66V Android 4.3 build. 
We also know that the binaries for the device aren't available either. For whatever reason, they may not have permission to distribute these files at this time. We have seen this a handful of times in the past, but usually it relates to CDMA technology. Again, be patient.
We'll update you as we have more.
Update:  And JBQ has now quit AOSP – could be related to this situation. His message is as follows:
Well, I see that people have figured out why I'm quitting AOSP.

There's no point being the maintainer of an Operating System that can't boot to the home screen on its flagship device for lack of GPU support, especially when I'm getting the blame for something that I don't have authority to fix myself and that I had anticipated and escalated more than 6 months ahead.
Via:  Android Building