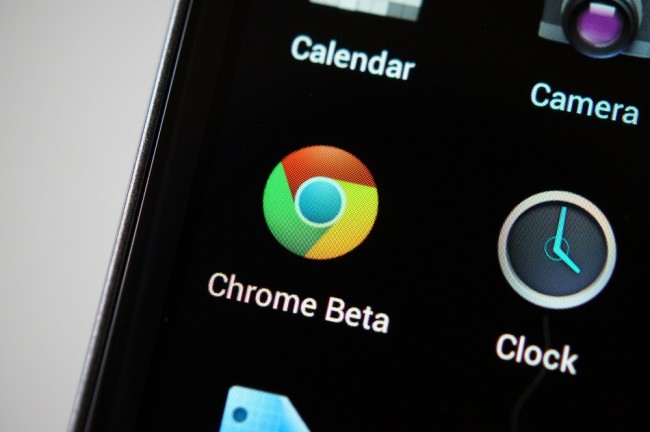 The Chrome team recently posted an updated for the Chrome Beta app found on Google Play. Listed in the changelog isn't anything too crazy, but there are a ton of main fixes that took place, as well as the acknowledgment that many other bugs still exist. Scroll down below to see the full log of fixes. 
Changelog:
This release has a number of stability improvements as well as the following fixes:
260804: Touch is offset on Samsung Galaxy Note 8.0
238928: Chrome UX issues for QVGA devices
256201: date/time input min/max constraints are off by one
256232: Date input – unable to enter a date before 1970-01-01 in date or datetime-local fields
260238: Time input – unable to enter time between 00:00 & 00:59
183830: Japanese websites appearing in inappropriate fonts on Android
Known issues:
259048: Some WebAudio pages crash
247153: Graphical corruptions while scrolling on Galaxy Nexus/ICS and Galaxy Tab 2/ICS
256858: [RazrM] Flashes observed on entering and exiting fullscreen (user initiated)
255469: Old embed code YouTube videos are not displayed
260440: [X86-Intel] Text gets duplicated when entering & unable to delete text in the text fields
You can grab the update by following the well-placed Play store link down below.