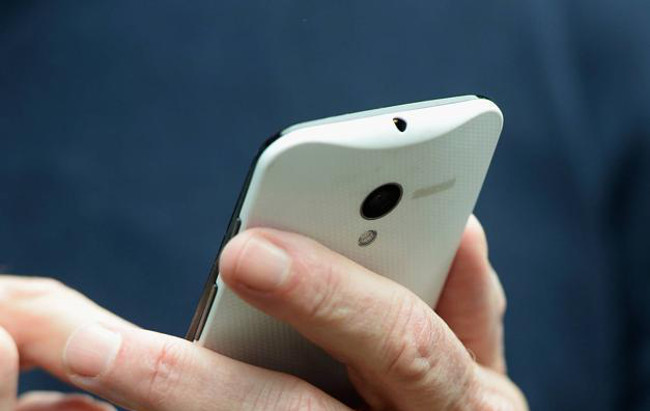 With previous info pointing towards a launch onto four of the five top carriers in America, a T-Mobile variant of the Moto X has made its way through the FCC rounding out the bunch. With model number XT1053, we now have the models for each version, pretty much confirmed for Verizon, AT&T, Sprint, US Cellular and T-Mobile. 
Besides detailing the radio bands being deployed inside of the device, no other juicy info has been found inside these documents. Then again, what else do we need to know at this point? The device's specs are not 100% confirmed yet, but they have been seen plenty of times, with the X's unveiling set for next week in NYC.
For additional info on each variant, follow the links for which model number you want.
Via: Engadget | FCC